Ask these questions if your spine surgeon recommends cervical fusion surgery. Learn what to expect, evaluate your options, and be happy with every decision you make.
HAVE WE EXHAUSTED NONSURGICAL OPTIONS?
Most of the time, nonsurgical therapies including physical therapy, cervical traction, chiropractic manipulation, osteopathic medicine, medicines, and injections can be used to control the discomfort associated with cervical spine disorders.
Before choosing surgery, find out from your surgeon what alternatives you have. Until you find the ideal therapy combination, it can take a few months.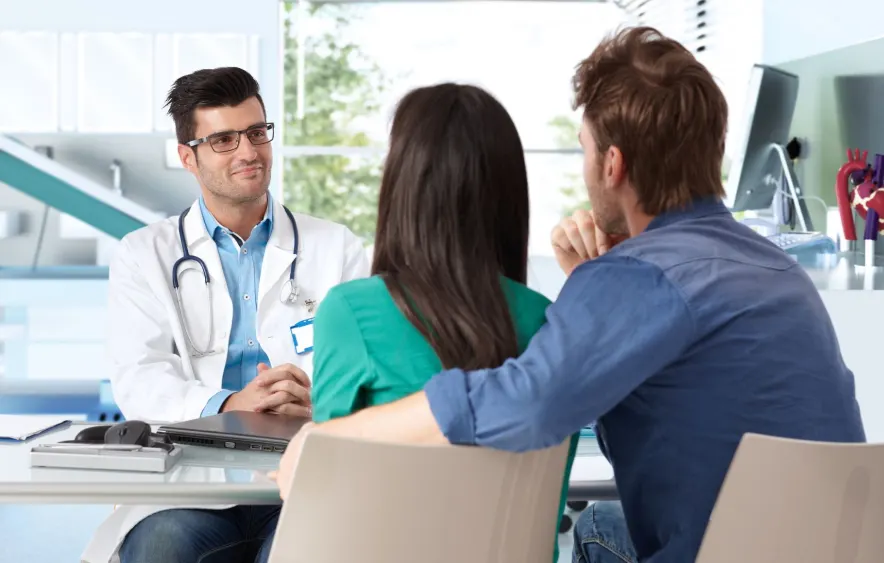 HOW WILL THE CONDITION PROGRESS IF I DON'T HAVE THIS FUSION?
Inquire with your surgeon about whether your symptoms will worsen or stay the same. Find out the possible range of results if you decide not to have the fusion.
Find out what your quality of life may be like and whether you can work and engage in activities if your pain can be sufficiently controlled without surgery.
WHAT ARE THE LONG-TERM CONSEQUENCES OF THIS FUSION?
Ask your surgeon how much the fusion can limit the range of motion in your neck.
An operation to fuse one of the cervical spine's lower levels often has minimal effect on the neck's total range of motion. However, an operation to fuse one of the top two cervical levels may result in a considerable reduction of the cervical range of motion.
Request from your surgeon a list of other possible fusion risks and problems, as well as an anticipated time frame for recovery.
WHY DID YOU RECOMMEND THIS PARTICULAR TYPE OF FUSION?
Cervical spine fusions can be done in two variations, anterior (through the front of the neck) and posterior (through the rear of the neck).
During the process, the bone transplant may come from several sources as well. They include an autograft (your own bone), an allograft (bone from a donor), and a bone graft (substitute typically made out of titanium or medical-grade plastic).
Find out what your surgeon recommends for you—and why.
WHICH MEDICAL DEVICES ARE RECOMMENDED FOR THIS FUSION AND WHY?
Ask which bone graft replacement or cage your surgeon suggests using for your fusion, and why.
Ask your surgeon whether they would advise the same course of action if one of their own family members were in your shoes.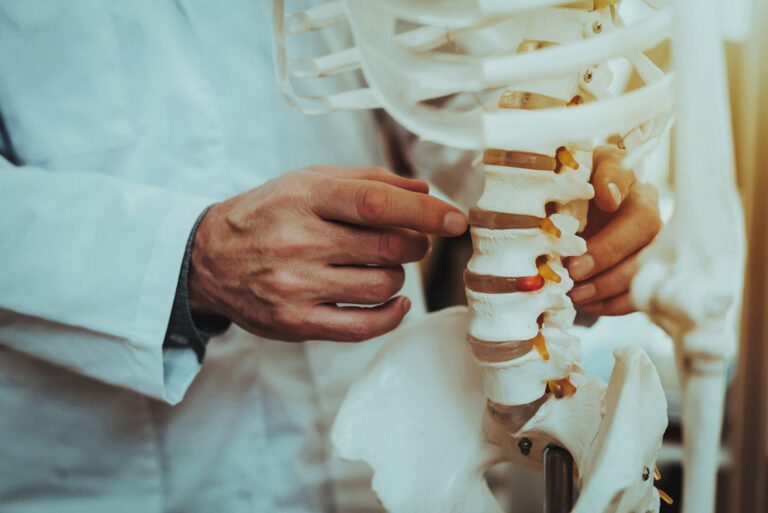 WHY DO YOU RECOMMEND A FUSION TREATMENT INSTEAD OF AN ARTIFICIAL DISC REPLACEMENT?
Instead of joining the neighboring vertebrae together (as in a fusion), an artificial disc is put between the vertebrae during a cervical artificial disc replacement treatment. Based on your circumstance, one process might be more beneficial than the other.
Ask your healthcare professional why she or he recommends a cervical fusion surgical treatment for you rather than an artificial disc replacement.
WHAT ARE YOUR COMPLICATION RATE AND SUCCESS RATE FOR THIS SURGERY?
Find out the statistics success percentage for this kind of surgery from your surgeon, then inquire about their own performance success rate. How frequently has he or she carried out this kind of surgery? You may get a sense of your surgeon's experience with this treatment by asking them these questions.
Learn the basics of your condition before meeting with your surgeon. If you have access to it, study any MRI findings or doctor's notes. If you want to recall what was said, think about asking if you can record your appointment or take notes of what the doctor said.
---
Know more about cervical fusion and whether is it suitable for you by visiting Specialty Care Clinics.