Millions of people worldwide experience neck and/or back discomfort. Some people only experience these problems as an occasional irritation. Others may find it difficult to fully appreciate life because of continuous pain. If you fall into the latter category, you may control your pain using drugs and other methods. But did you know that prolotherapy may be able to accomplish more than that? This method of regenerative medicine may be able to support your body's ability to mend itself and offer you long-lasting relief from neck and back pain. The blog post explains prolotherapy and how it functions to relieve pain.
WHAT IS PROLOTHERAPY?
Other names for prolotherapy include proliferation therapy and regenerative injection therapy. The fundamental idea is always the same, regardless of how you phrase it. A mild irritant is injected into the ligament, tendon, or joint in question. Dextrose, a kind of sugar, is frequently an irritant. Your tissues are not actually harmed by the dextrose, but it does alert your body to a problem. This stimulates your body's natural healing process.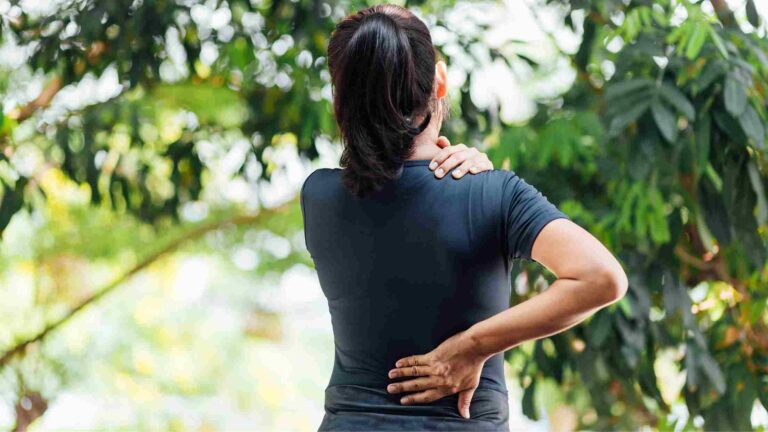 NECK AND BACK PAIN TREATMENT USING PROLOTHERAPY
A variety of musculoskeletal diseases, particularly those that impact the neck and back, have been successfully treated with prolotherapy to relieve pain. For instance, many people suffer from neck ligament strain or injury, possibly as a result of whiplash or many hours spent staring down at a computer or smartphone. Prolotherapy can promote the healing of those ligaments, strengthening and stabilizing your neck as a result. Back discomfort can also benefit from it. It has been specifically used in the lumbar (lower back) region to help stabilize spinal ligaments.
HOW LONG DOES PROLOTHERAPY HAVE AN EFFECT?
Preparation, treatment, and recuperation time add up to about 30 minutes for the appointment as a whole. Prolotherapy is a procedure carried out in a doctor's office that reduces pain without the dangers of surgery, general anesthesia, hospital stays, or a drawn-out recovery period.
Prolotherapy has the ability to treat the underlying cause of neck and back pain rather than just masking the symptoms, which is one of its finest features. It produces long-lasting effects under optimum conditions.
That does not mean, however, that you will always be free from discomfort. Frequently, habits and decisions like bad posture, inappropriate workplace ergonomics, or errors when carrying large objects are the cause of neck and back pain. The likelihood that you will require prolotherapy again in the future may be decreased by making an effort to prevent such injury-causing factors.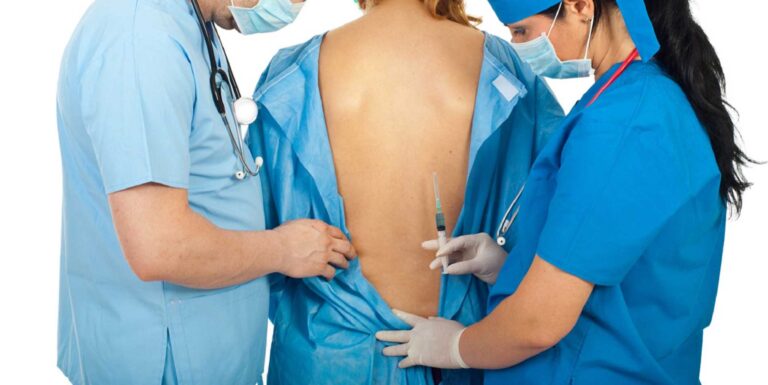 WHAT OUTCOMES ARE ANTICIPATED?
At first, there may be slight, transient swelling and stiffness. Some patients have a noticeable improvement during the first few sessions, while others experience a progressive improvement with each subsequent appointment. A satisfactory or exceptional result is reported by more than 80% of patients using prolotherapy, according to research. A large number of them have been cured forever. Many of them also resume physical sports like soccer, mountain biking, jogging, skiing, and even horseback riding. They also appreciate simple pleasures like a restful night's sleep, watching an entire movie, and going for a walk.
DO YOU NEED PROLOTHERAPY?
For most patients, prolotherapy is a viable alternative. In fact, it can be used in conjunction with a variety of other therapies to provide the best pain relief. Plan a meeting with a reputable practitioner of regenerative medicine to determine if it is appropriate for you. They will address your concerns and make every effort to put you on the road to a pain-free life!
---
To talk with a specialist, call Specialty Care Clinics at (469) 545-9983. Perhaps prolotherapy can help with neck and back discomfort.