Back problems are a common concern that affects people of all ages and lifestyles. The good news is that regular exercise can play a significant role in preventing and reducing the risk of back problems. Exercise helps strengthen the muscles, improve flexibility, promote proper posture, and enhance overall spinal health. In this blog, we will explore the importance of regular exercise in preventing back problems and maintaining a healthy back.
STRENGTHENING THE CORE MUSCLES
The core muscles, including the abdominals, back extensors, and pelvic floor muscles, provide support and stability to the spine. Regular exercise that targets the core muscles helps strengthen and tone these muscles, reducing the strain on the spine and decreasing the likelihood of back problems. Exercises such as planks, bridges, and abdominal crunches are beneficial for core strength.
ENHANCING FLEXIBILITY AND RANGE OF MOTION
Maintaining flexibility is essential for a healthy back. Regular exercise that focuses on stretching and improving flexibility helps loosen tight muscles and joints, reducing the risk of muscle imbalances and postural problems that can lead to back pain. Incorporate activities like yoga, Pilates, and stretching exercises into your routine to enhance flexibility and range of motion.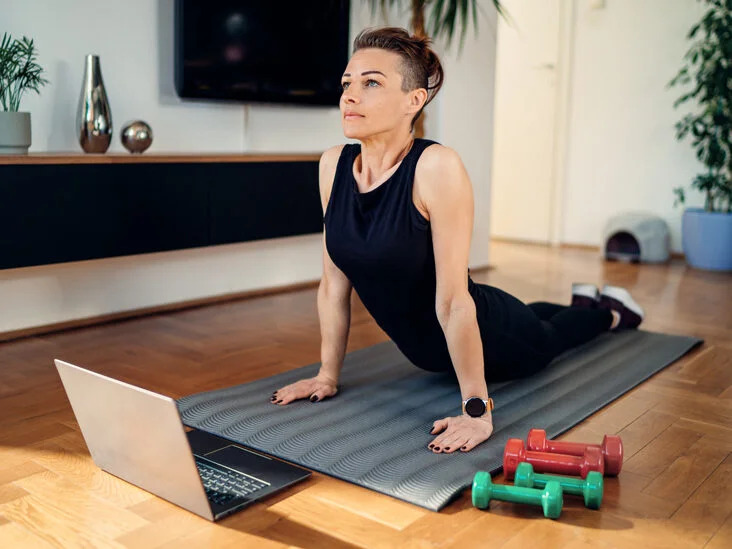 IMPROVING POSTURE AND SPINAL ALIGNMENT
Poor posture is a significant contributor to back problems. Regular exercise can help improve posture by strengthening the muscles that support the spine and promoting proper alignment. Exercises that target the back, shoulders, and neck, such as rows, shoulder retractions, and neck stretches, can help correct postural imbalances and reduce strain on the back.
PROMOTING WEIGHT MANAGEMENT
Maintaining a healthy weight is crucial for preventing back problems. Excess weight puts additional stress on the spine, increasing the risk of back pain and injury. Regular exercise, combined with a balanced diet, helps in weight management, reducing the strain on the back and decreasing the chances of developing back problems.
INCREASING BLOOD CIRCULATION AND NUTRIENT DELIVERY
Regular exercise improves blood circulation, delivering oxygen and nutrients to the spinal tissues. Adequate blood flow promotes healing, reduces inflammation, and supports overall spinal health. Engaging in cardiovascular exercises, such as walking, swimming, or cycling, helps enhance blood circulation and nourish the back muscles, ligaments, and discs.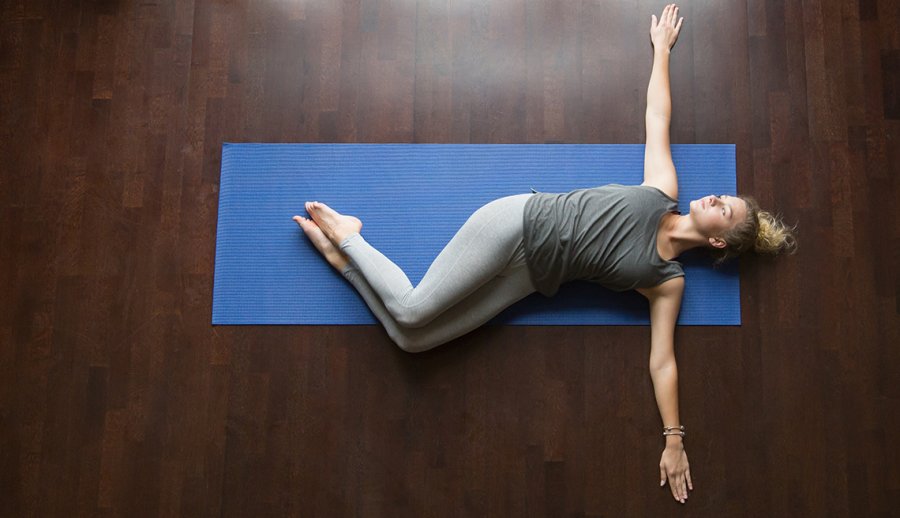 MANAGING STRESS AND MENTAL WELL-BEING
Stress and tension can contribute to muscle tightness and back pain. Regular exercise is a powerful stress management tool, as it releases endorphins, improves mood, and reduces anxiety and depression. By incorporating physical activity into your routine, you can alleviate stress and enhance your mental well-being, indirectly benefiting your back health.
PREVENTING SEDENTARY LIFESTYLE EFFECTS
Prolonged sitting and sedentary lifestyles are associated with an increased risk of back problems. Regular exercise counteracts the negative effects of a sedentary lifestyle by promoting movement, improving muscle strength, and supporting spinal health. Aim to incorporate regular physical activity, such as walking breaks, stretching, or standing exercises, into your day if you have a sedentary job.
Regular exercise plays a vital role in preventing back problems and maintaining a healthy back. By incorporating a variety of exercises that strengthen the core muscles, enhance flexibility, improve posture, and promote weight management, you can reduce the risk of developing back pain and other related issues. Remember to consult with a healthcare professional before starting any exercise program, especially if you have pre-existing back problems. Commit to regular exercise, prioritize your spinal health, and enjoy the long-term benefits of a strong and pain-free back.
---
Take control of your back health and prevent future problems by incorporating regular exercise into your routine. If you're looking for expert guidance and personalized care, contact Specialty Care Clinics today.