WHAT IS THE MEANING OF PAIN?
Pain is an uncomfortable feeling that tells something is wrong. It can be throbbing, steady, aching, stabbing, pinching, or described in many other ways. Sometimes, it's just a nuisance, just like a mild headache. Other times it can be debilitating.

WHAT ARE THE SIGNS AND SYMPTOMS OF PAIN?
Pain can bring some physical symptoms, like dizziness, nausea, weakness, or drowsiness.
It can also cause emotional effects like depression, anger, mood swings, or irritability. Perhaps most significantly, it can change your lifestyle and impact your job, independence and relationships.
WHAT ARE THE 8 CHARACTERISTICS OF PAIN?
Patients should be asked to describe their pain in terms of the following characteristics: location, mode of onset, radiation, character, exacerbating, temporal pattern and relieving factors, and intensity. The assessment of pain includes focusing on how it affects patients' function.
DIFFERENT TYPES OF PAIN ARE
Acute pain: This is usually severe and short-lived and is often a signal that your body has been injured.
Chronic pain: can range from mild to severe, it is present for long periods of time, and it can be the result of a disease that may require ongoing treatment. Around 8% of people who have chronic pain experience so much pain that it interferes with their ability to handle daily activities. You may have enough pain that you cannot stand for more than two hours, or you need to take breaks when you spend more time on your feet.
Nociceptive Pain: Due to the result of tissue injury.
Inflammatory Pain: It can be defined as an abnormal inflammation caused by an inappropriate response by the body's immune system.
Neuropathic Pain: Pain caused by nerve irritation.
Functional Pain: Functional pain is without obvious origin, but can cause pain.
WHAT ARE THE CAUSES OF PAIN OR DISCOMFORT?
Tissue Damage is the primary reason/cause of the pain. So, most pain comes from tissue damage. The injury can be to the soft tissue, bone, or organs. The injury to body tissue can come from different diseases.
HOW DOES PAIN AFFECT YOUR BODY?
Pain can affect specific parts of your body, such as your joints or back, but it can also affect your entire body. Getting through any task with that pain is difficult because you don't know your limitations and how certain activities will affect your pain. Between making family meals and finding the right gifts enjoying the season, and decorating your home, you have tons of things that you want to do. To find out how to manage your chronic pain and obtain support, contact SCC at any time.

HOW IS PAIN DIAGNOSED?
Doctors measured the pain on a numeric scale of 'no pain' to the 'worst ever pain'. Pain is measured by the effect it has on activities of sleep, play, work, relationships, and mood. The measures help providers understand the severity and the intensity of pain, and whether treatments for pain are making a difference.
MANAGEMENT/TREATMENT GUIDELINES FOR PAIN
Currently, managing the symptoms is the best way to treat the pain. If the source of your pain can't be treated or isn't known, pain medicine specialists can offer options for pain control. Pain treatment is in the following ways:-
Pain medicines.
Physical therapies such as heat or cold packs, hydrotherapy, massage, and exercise.
Psychological therapies such as cognitive behavioral therapy, meditation, and relaxation techniques.
Mind and body techniques such as acupuncture.
WHAT IS THE FIRST-LINE TREATMENT FOR PAIN?
The first-line treatment for mild to moderate pain, such as from a skin injury, headache, or musculoskeletal condition is Acetaminophen. Acetaminophen is often prescribed to help manage back pain and osteoarthritis. It can also be combined with opioids to reduce the number of opioids needed.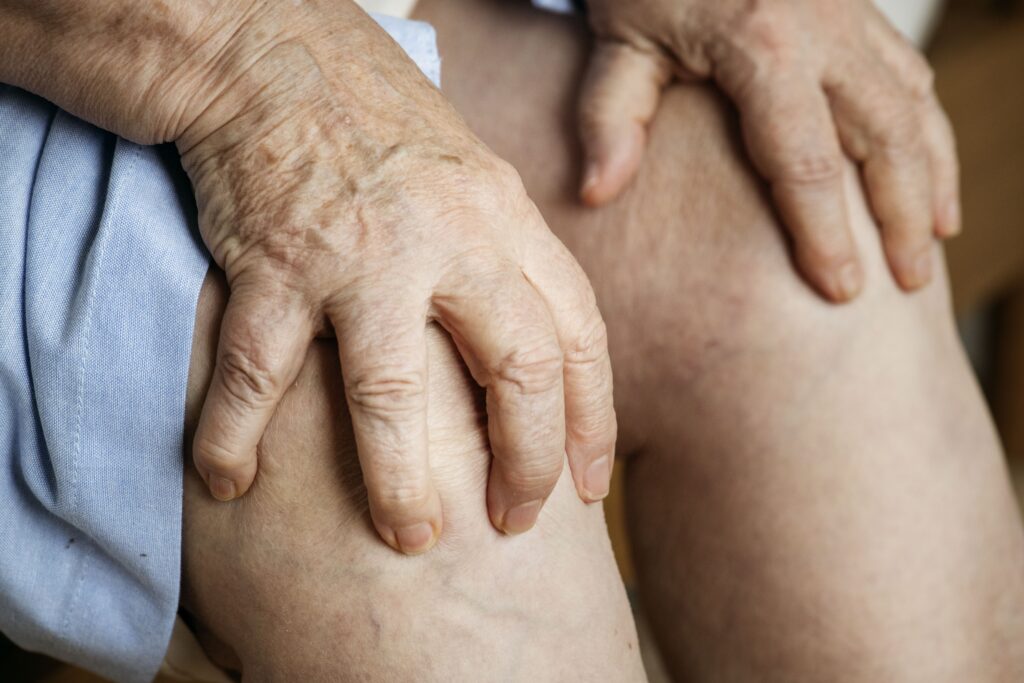 CONCLUSION
We at SCC help you to get rid of any kind of pain as soon as possible. Our experts provide you with the best and fastest pain relief treatments for different types of pain. According to SCC experts, the key to successful management of pain is education. Existing tools and delivery systems can do the job if doctors and nurses are educated, both to dispel the myths and misconceptions and to take responsibility for providing good pain control.
---
Our expert provider at Specialty Care Clinics will assist with the best treatment for pain management. If you or anyone you know have any kind of pain, connect with us at 469-545-9983.