Chronic joint pain from arthritis, whether it affects your hands, feet, hips, knees, or spine, can be incredibly irritating and prevent you from doing the things you really love to do.
It may appear as though your joint pain will never go away when standard treatments like nonsteroidal anti-inflammatory medicines (NSAIDs) and steroid injections don't bring about long-lasting relief. However, there is a practical remedy that not only aids in the alleviation of chronic joint pain but also assists patients in avoiding the requirement for surgery or potentially addictive prescription medicine.
Clinical studies have shown that giving individuals with osteoarthritis an intravenous (IV) ozone infusion considerably reduces their level of discomfort and enhances their functional status.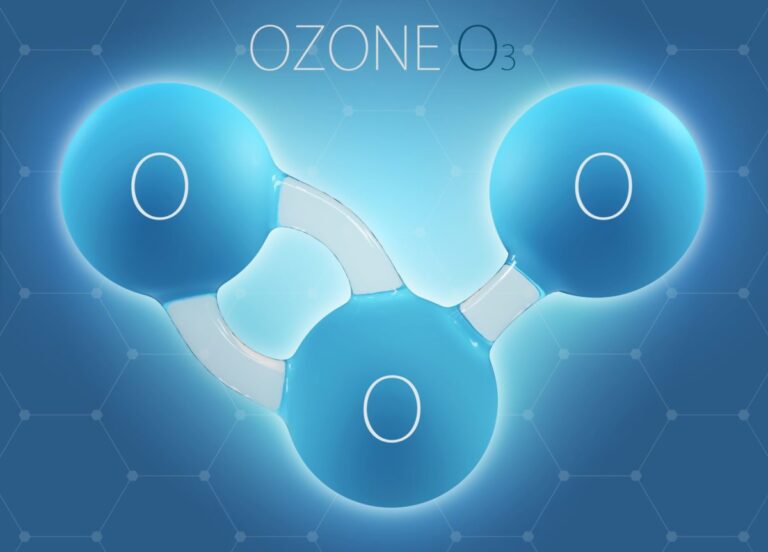 THE WORKINGS OF IV OZONE INFUSION
Three atoms of oxygen make up the naturally occurring gas ozone (O3). It has numerous therapeutic effects when delivered intravenously and is effective against a range of illnesses and health issues, including persistent infections, rheumatoid arthritis, cancer, ulcerative colitis, Lyme disease, lupus, and many more.
Ozone therapy is a procedure that involves the application of a concentration of ozone and oxygen that quickly dissolves in the body and comes into contact with molecules, producing a number of important advantages, such as the following:
Increasing oxygen transport capability enhances tissue oxygenation.
It strengthens the antioxidant defenses in your body.
It has antibacterial and purifying properties.
It fights autoimmune illnesses and assists your immune system in fending off infections.
Ozone immunotherapy commonly referred to as IV ozone therapy is provided in a manner similar to how vitamins and minerals are infused. It entails reinfusing a tiny bit of your blood into the bloodstream via an IV drip along with an equivalent amount of oxygen-ozone. For many years, doctors all over the world have used this medication, which has been proven to be both secure and efficient in addition to having a strong immune-boosting impact.
The complications of ozone IV therapy are very low, and it usually doesn't involve any downtime. Some people may feel the results of the treatment right away, while others may feel them in a few days or a week. However, since any side effects are at most minor, you can return to your regular activities right away following treatment.
OTHER OZONE USES
Ozone therapy has many more applications than only treating musculoskeletal pain with injections. Additionally, it has demonstrated effectiveness in treating persistent infections, speeding up wound healing, boosting circulation, and boosting cellular energy, to mention a few. It seems that we are only now beginning to make use of all the fantastic properties of ozone. Ozone injection therapy may be a secure and efficient solution to recover your function and return to a pain-free life if you are dealing with any chronic joint issues. To find out if this therapy is the correct choice for you, schedule a free consultation with one of our doctors at Specialty Care Clinics.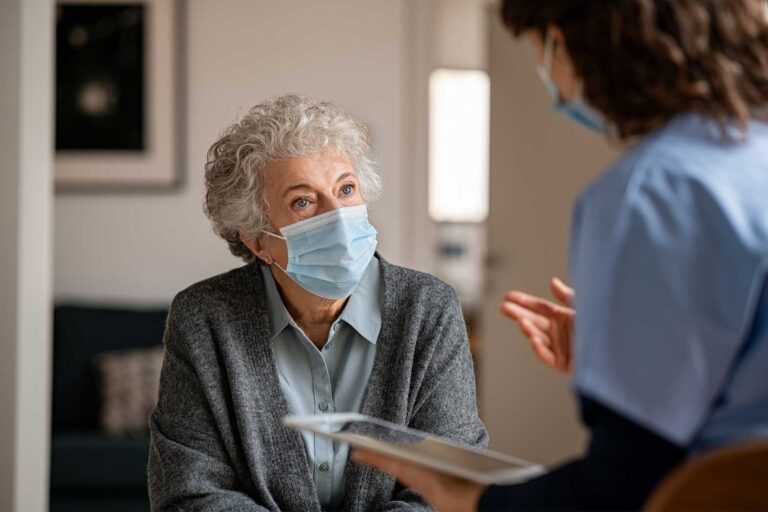 COMMON NEGATIVE EFFECTS OF OZONE THERAPY
Although it is advised to use a professional facility for ozone therapy, many people attempt it at home. Accidental inhalation of the gas may cause mild symptoms, making it more dangerous at home. These symptoms could include moderate headaches, coughing, nausea, or burning eyes. These symptoms are transient and typically go away soon after treatment.
There is a chance of a Herxheimer (Healing) Reaction. This is the scientific term for "detoxing," which refers to feeling worse before feeling better. Patients may have flu-like symptoms while their bodies detoxify poisons and waste. This is a natural healing process that is observed in other methods as well, not a negative effect of ozone.
OTHER POSITIVE SIDE EFFECTS
Healthy nails and hair
Having glowing, healthy skin
Elevated quantities of energy
More peaceful, deeper slumber
---
A talk with an expert would be beneficial before starting any treatment. To consult with a specialist call Specialty Care Clinics at (469) 545-9983.