1.7% to 4% of the world's youth population suffers from the problem of headaches for 15 days a month.
There are many types of headaches. Every headache has causes and symptoms. If these symptoms are recognized, then it becomes easy to treat. It is important to know about the disorder and the type of headache in detail for early intervention of headache
Migraine and sinus is a painful problem, in which a person is troubled by a headache. In such a situation, many times a person does not understand the difference between migraine and sinus.
You often experience a stuffy nose or runny nose. Along with this, there is also headache and pain in the throat. But this does not mean that you have a sinus headache, as you may also experience symptoms such as headache and nasal congestion during a migraine.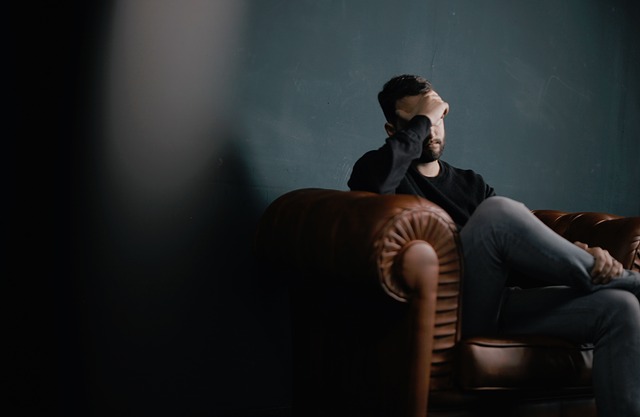 MIGRAINE VS SINUS HEADACHE
Most of us have this problem, and we are not able to differentiate between a sinus headache as a migraine headache, due to which it is not even diagnosed. One study even found that 95% of people thought they had a sinus headache but had a migraine.
So now the question arises, how to differentiate between these two headaches? Don't worry, because we have brought all the information for you. In this article, we will not only explain to you the difference between migraine and sinus headache but also tell you what are the similarities between these two headaches.
HOW CAN I TELL THE DIFFERENCE BETWEEN A MIGRAINE & SINUS HEADACHE?
The phlegm that comes out of the nose during a sinus headache is like yellowish mucus or pus, but this is not the case with migraine, the phlegm that comes out during a migraine is clear. In addition, fever and bad breath may also occur during a sinus headache.
Whereas migraine can cause nausea, sensitivity to light and sound, loss of appetite, dizziness, blurred vision, and fatigue.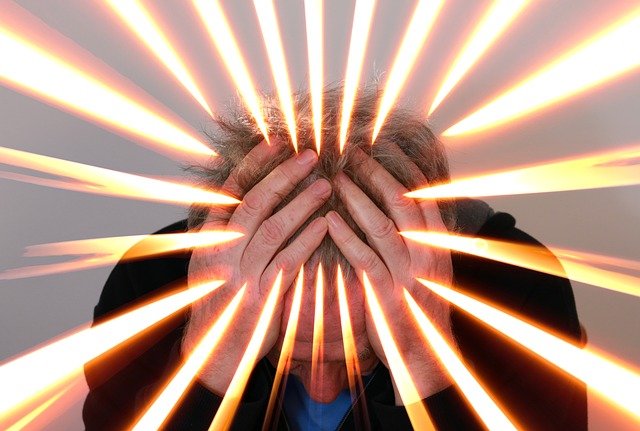 ALL YOU NEED TO KNOW ABOUT SINUS PAIN
Some people always complain of cold and cold, but most of these cases are of sinusitis. First, it is important to know what it is. There are many cavities (hollow holes) in our skull. They help keep our heads light and easy to breathe. These holes are called sinuses. If mucus gets filled in these holes, then it becomes difficult to breathe. This problem is called sinusitis. In common parlance, it is also called a sinus.
Every year numerous people fall prey to it or say that new cases come every year. People who have allergic sinus are at increased risk of developing the problem during the pollen season and the smog in winter. First, an itchy throat occurs due to cold and pollution. Along with this, complaints like nasal congestion, runny nose, and fever start happening. If these symptoms persist for several days, it may be an acute sinus. If this problem starts recurring or persists for more than three months, then it can be chronic sinus.
HOW TO SPOT MIGRAINES?
If you want to know what are the reasons behind your headache, then you can ask yourself some questions like-
In the past 3 months, have my headaches often caused trouble with my daily life?
Do I often feel restless when I have a headache?
Do light and sound bother me when I experience a headache?
If you answered "yes" to at least two of these questions, you are very likely to have a migraine.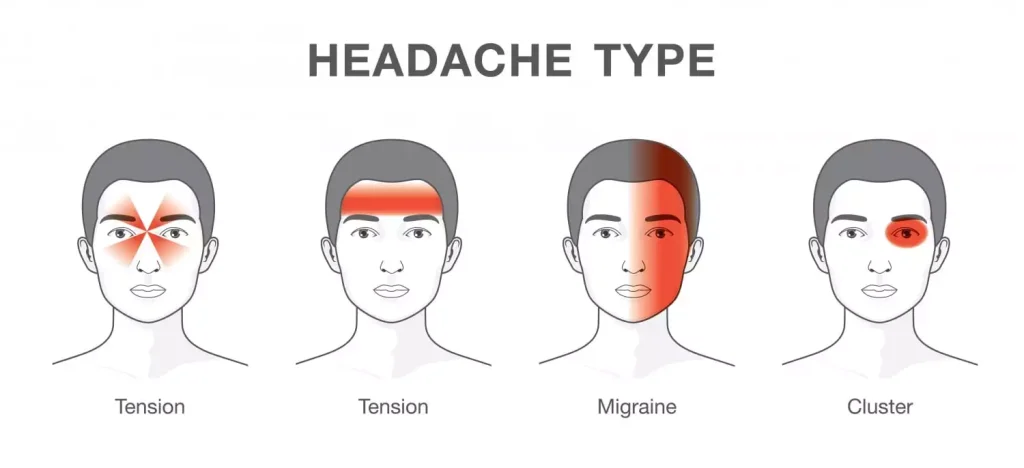 Know what are the similarities between Migraine and Sinus?
According to experts, some symptoms of sinus and migraine headaches are quite similar, which is why people are often confused about both these headaches When you have both these headaches, you experience these symptoms:
Running nose
Blocked nose
Wet eyes
Pressure in your forehead and cheeks
People who frequently have allergies such as runny noses are 10 times more likely to get migraines.
Symptoms of sinusitis
Headache and heaviness
Change in voice
Fever and restlessness
Pain just above the eyes
Toothache
Complaint of running yellow liquid from the nose
DO SINUS AND BREATHING PROBLEMS CAUSE MIGRAINES?
Probably not, but it looks like these conditions may be related somehow. If you want relief, you'll need an accurate diagnosis and, if you have more than one condition, consider different treatments for each, even if they are occurring at the same time.
---
If you or anyone you know is suffering from any kind of headache due to migraine or sinus pain, call us today at (469) 545-9983 to book an appointment with our expert doctors.