As an athlete, your knees are subject to significant stress and strain during physical activities. It is crucial to prioritize knee health to maintain peak performance and prevent injuries that can sideline you from your favorite sports. In this blog post, we will explore expert tips provided by Specialty Care Clinics to help athletes keep their knees healthy. By implementing these recommendations, you can protect your knees, optimize athletic performance, and enjoy a long and successful sporting career.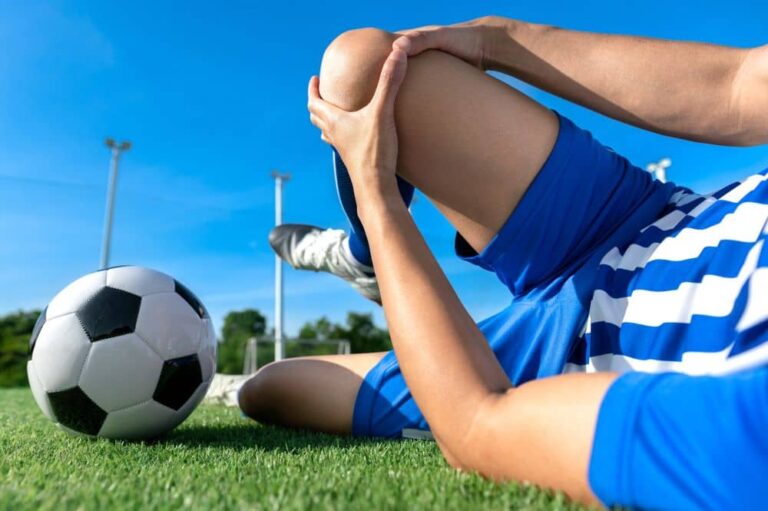 WARM-UP AND STRETCH:
Proper warm-up exercises and stretching routines are essential for athletes to prepare their knees and the surrounding muscles for physical activity. Engaging in dynamic warm-up exercises, such as leg swings, lunges, and high knees, helps increase blood flow, improve flexibility, and reduce the risk of knee injuries. Additionally, incorporating static stretches for the quadriceps, hamstrings, and calf muscles can enhance knee joint mobility and flexibility.
STRENGTHEN THE SUPPORTING MUSCLES:
Strong muscles surrounding the knee joint provide stability and support during sports activities. Focus on strengthening exercises that target the quadriceps, hamstrings, glutes, and calves. We can provide personalized strength training programs to address specific weaknesses or imbalances in these muscle groups. Strengthening these muscles helps reduce stress on the knees, enhance stability, and prevent common injuries like ligament sprains or tears.
MAINTAIN PROPER TECHNIQUE:
Athletes should pay close attention to their technique and form when engaging in sports activities. Using proper biomechanics and body mechanics reduces the strain on the knees and minimizes the risk of injuries. Seek guidance from coaches, trainers, or Specialty Care Clinics to ensure you are using the correct technique and form for your specific sport.
LISTEN TO YOUR BODY:
Paying attention to the signals your body sends is crucial for knee health. If you experience pain, discomfort, or swelling in the knees, it is important to address these issues promptly. Rest when needed, and do not ignore persistent pain or swelling. Consulting with specialists can help diagnose and treat any underlying conditions or injuries.
CROSS-TRAIN AND VARY YOUR ACTIVITIES:
Engaging in a variety of activities and cross-training can reduce the repetitive stress on your knees. By diversifying your workouts, you can give your knees a break from the same movements and reduce the risk of overuse injuries. Incorporate low-impact exercises like swimming or cycling to provide an opportunity for active recovery while maintaining cardiovascular fitness.
USE PROPER EQUIPMENT:
Investing in proper sports equipment is essential for protecting your knees. Ensure you have well-fitting athletic shoes that provide adequate support and cushioning for your specific sport. Consider using knee braces or protective gear if recommended by specialists. We can also provide guidance on selecting the right equipment to minimize the risk of knee injuries.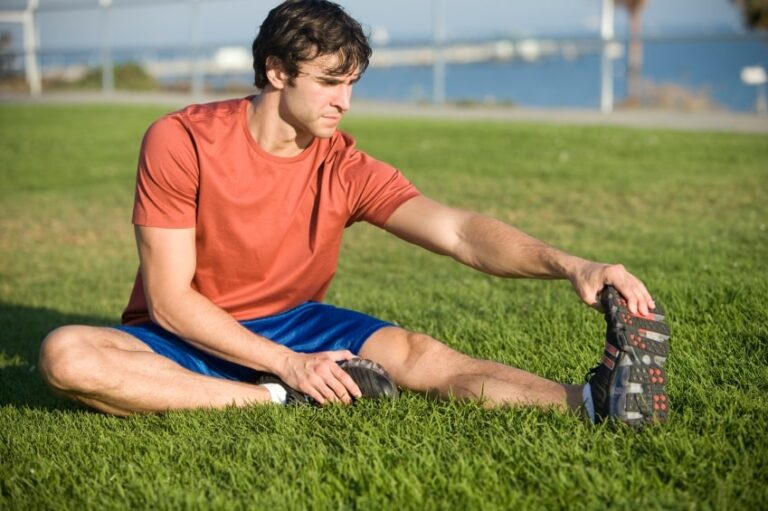 GET REGULAR CHECK-UPS:
Regular check-ups and preventive care at specialty care clinics are crucial for athletes. Even if you don't have any knee pain or injuries, routine evaluations by healthcare professionals can help identify potential risk factors or imbalances that may lead to problems in the future. They can also provide guidance on optimizing your training and provide early intervention if any issues arise.
By following these tips and seeking guidance from Specialty Care Clinics, athletes can proactively maintain the health of their knees. Prioritizing warm-ups, proper technique, strength training, listening to your body, cross-training, using proper equipment, and getting regular check-ups are key to preventing knee injuries and optimizing athletic performance. Remember, a proactive approach to knee health will ensure you can continue enjoying your sports activities while minimizing the risk of setbacks. Give a call at (469) 545-9983 to book an appointment.
---