Even though painful arthritis can be uncomfortable in any joint of the body, it can be particularly troublesome when it affects the hands. After all, you perform a variety of daily actions with your hands, such as holding and grabbing objects, writing, stitching, opening doors, using tools, typing, and even consuming liquids.
It can be very challenging to use your hands when you have hand arthritis because it not only hurts, but also swells, and stiffens the affected area.
Your treatment options will be determined by the type and stage of arthritis you have as well as other aspects including the number of affected joints, your age, and your level of activity. Splinting, bracing, painkillers, cortisone injections, and surgery are among the traditional treatments for hand arthritis.
Oxygen ozone therapy for hand arthritis is a less harmful, minimally intrusive, and clinically effective alternative. Let's discuss the mechanism of action of this natural remedy for reducing arthritis pain and the locations in Caldwell where you can receive this superb therapy for hand arthritis.
WHAT IS ARTHRITIS OF THE HAND?
Arthritis is a condition that affects the tissues of your joints. A joint is a point at which two bones come together. Arthritis can affect the lining of your joints as well as the cartilage, the smooth coating at the ends of bones. When the cartilage wears away, the ends of your bones become exposed, brush against one other, and wear away. Because your hand contains many joints, it is a popular site for arthritis to develop.
Arthritis of the hand produces pain, edoema, stiffness, and deformity. When arthritis advances, you lose the ability to use your hands to perform routine tasks.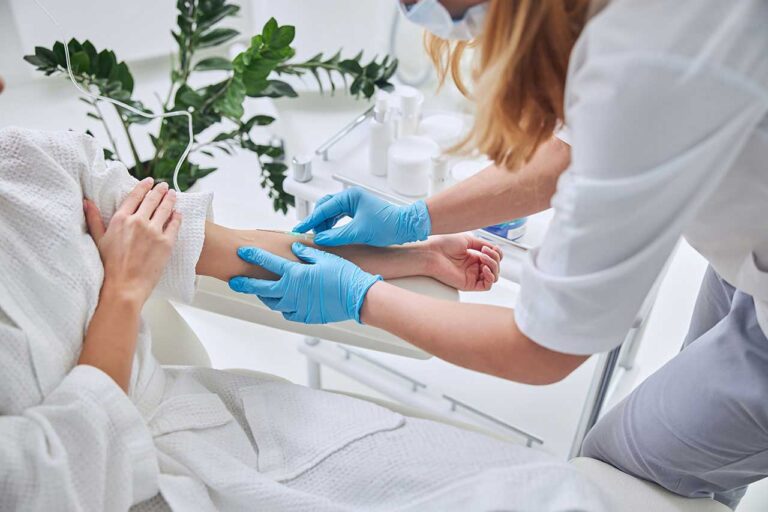 WHICH AREAS OF THE HAND ARE THE MOST IMPACTED BY ARTHRITIS?
Arthritis affects the following four parts of your hand :
The base of your thumb, where connects to your wrist.
Your knuckles.
Your finger's middle joints.
Your finger's top joint, closest to your nails.
HOW OXYGEN-OZONE CAN HELP TREAT HAND ARTHRITIS
Ozone is a supercharged oxygen molecule that has been utilized for more than a century to treat a wide range of medical ailments, including joint discomfort. Medical oxygen-ozone (O3) is a colorless gas made up of three oxygen atoms in each molecule.
This treatment has proven to be a safer and more successful alternative to traditional injection treatments, as well as a viable alternative to dangerous operations for musculoskeletal problems such as :
Rheumatoid arthritis (RA)
Lumbar facet-joint syndrome
Subacromial bursitis
Carpal tunnel syndrome
Osteoarthritis
Hip bursitis
Shoulder adhesive capsulitis (frozen shoulder)
Herniated disc
Temporomandibular joint disorder (TMJ in the jaw)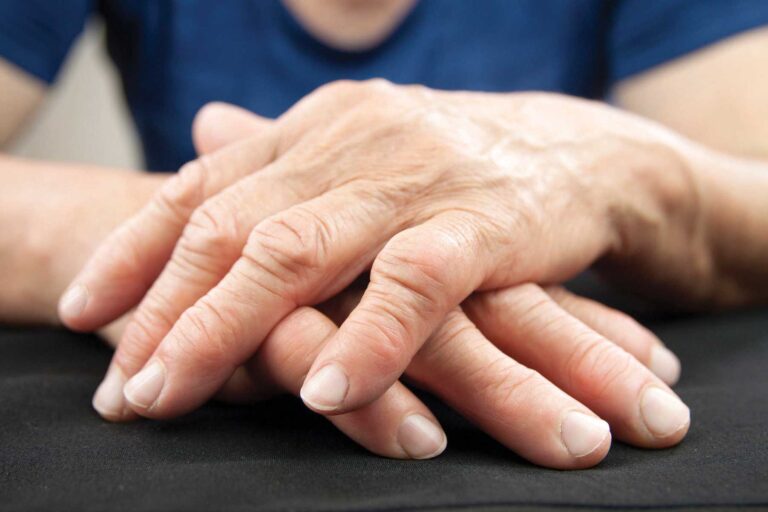 WHO DEVELOPS HAND ARTHRITIS?
You are more prone to get hand arthritis if you :
You've gotten older. Osteoarthritis is frequent beyond the age of 50. Rheumatoid arthritis is most commonly diagnosed between the ages of 35 and 50.
You are a female.
You're a white person.
You're obese.
Your hand has already been injured. You're more prone to develop arthritis if you've dislocated or fractured any joints in your hands or fingers.
You inherited genes that cause arthritis.
WHERE TO GET OXYGEN-OZONE THERAPY
If you have persistent arthritis of the hand or discomfort in other joints or muscles and are looking for nonsurgical methods to help you heal, it's time to look into oxygen-ozone injection therapies.
The operation is performed in a simple office environment with no anesthetic required. Aside from alleviating joint pain, oxygen-ozone injections can promote healing, increase function, and mobility, and treat a variety of other medical ailments safely and effectively.
---
To learn more about the advantages of ozone injection therapy, contact Specialty Care Clinics at (469) 545-9983 to schedule a one-on-one consultation with a specialist.