Spider veins, unlike varicose veins, are usually not painful. But, you should still consider getting them addressed.
Spider veins can form at any age, but they are more common in women and appear later in life. More than half of all women will acquire these thin, red, and blue spiderweb-like veins on their legs.
Spider veins, unlike varicose veins, which bulge from the skin and can occasionally lead to more serious problems, are normally not painful and do not require medical treatment. That doesn't imply you have to like or even tolerate them.
Some people are self-conscious about spider veins, while others are concerned about developing them. Whether you're wondering what causes spider veins, how to minimize them, or how to get rid of them, we've got some answers.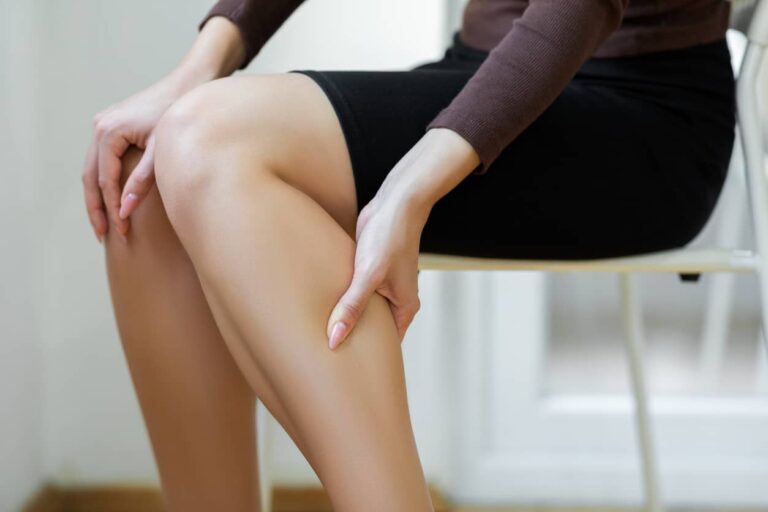 HOW ARE SPIDER VEINS DIFFERENT FROM VARICOSE VEINS?
The actual source of spider veins is unknown, however, they typically appear when veins become weaker and injured.
When veins are healthy, they pump blood to the heart, but when the valves fail, blood flows backward and gathers in the veins. This increased pressure can cause spider veins or varicose veins, which are visible veins beneath the skin's surface. These visible veins can form for a variety of reasons, but there are some major variations between them, including their size and shape, the symptoms they produce, and how they are treated.
Spider veins are small branching blood arteries or narrow red capillaries just beneath the skin's surface. They differ notably from varicose veins, which are much larger in size, frequently bulge from the skin like cables, and are blue or purple in color.
Spider and varicose veins are both commonly found on the legs, however, spider veins can occur anywhere on the body, including the ankles, face, and pelvic area.
Varicose veins, on the other hand, are more commonly found on the thighs, calves, and feet. Varicose veins can be uncomfortable, causing cramping, swelling, throbbing, or itching. In rare situations, they might cause more significant problems such as blood clots or ulcers. Spider veins, unlike varicose veins, rarely cause symptoms.
WHEN SHOULD YOU GET SPIDER VEIN TREATMENT?
Age, heredity, weight, and a sedentary lifestyle all increase your chances of developing spider and varicose veins. Because of hormonal changes during pregnancy and menopause, women are more prone to spider veins.
Even if your spider veins do not cause pain or irritation, you should not disregard them! See a vein specialist if your spider veins begin to pinch or grow in size. Skin darkening surrounding spider veins indicates that the problem is intensifying.
Varicose veins do not develop from spider veins. Yet, because both spider veins and varicose veins are caused by poor blood flow, it is typical for both to appear on the legs at the same time. Therapy will help to preserve your vein health and prevent the formation of new varicose or spider veins.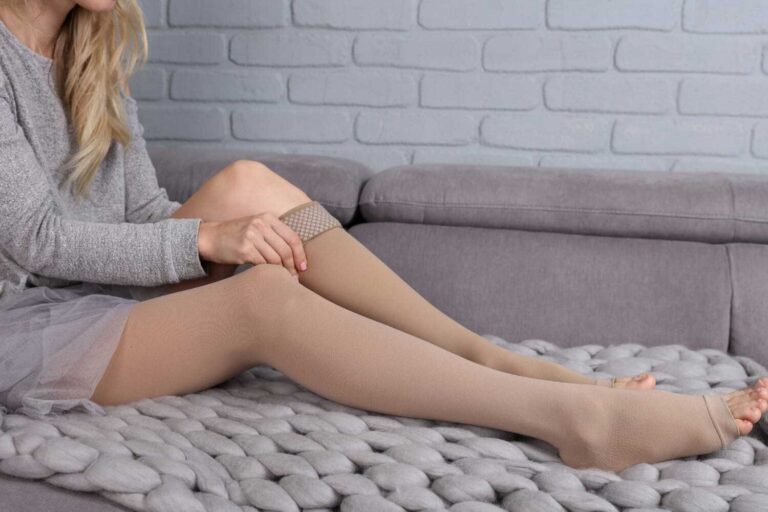 HOW TO GET RID OF SPIDER VEINS?
To minimize the look and symptoms of spider veins, you have both conservative and surgical options :
Compression stockings offer mild pressure on the leg veins to increase blood flow.
Workout is also beneficial to your veins. Your veins require assistance in pumping blood. Walking, riding, and swimming are particularly beneficial calf muscle exercises. Working exercise can also help you lose weight, which reduces the strain on your veins.
While compression stockings and lifestyle adjustments can help improve your general vein health, you will need to have your spider veins removed surgically.
IT'S TIME TO ADDRESS YOUR SPIDER VEINS
There is a vast variety of varicose and spider vein treatments available. All of these minimally invasive procedures are performed as outpatient operations and only require a local anesthetic.
---
Make an appointment with one of our spider vein removal specialists. If you need further information, please contact Specialty Care Clinics at (469) 545-9983.