Back pain can turn chronic if it lasts longer than 3 months. It comes and goes, often resulting in temporary relief and then frustration. Dealing with back pain can be stressful, especially when you don't know the cause. Here are some ways to relieve your back pain.
PHYSICAL THERAPY
Exercise is the cornerstone of treatment for chronic low back pain. This is one of the treatments patients should try under the guidance of a doctor and spine physiotherapist. However, the same exercises won't work for everyone. Exercise should be tailored to your specific symptoms and conditions. Maintaining an exercise routine at home is also a big part of success.
Physical therapy for back pain includes :
Retraining your posture
Testing the limits of pain tolerance
Stretching and flexibility exercises
Aerobic exercises
Core strengthening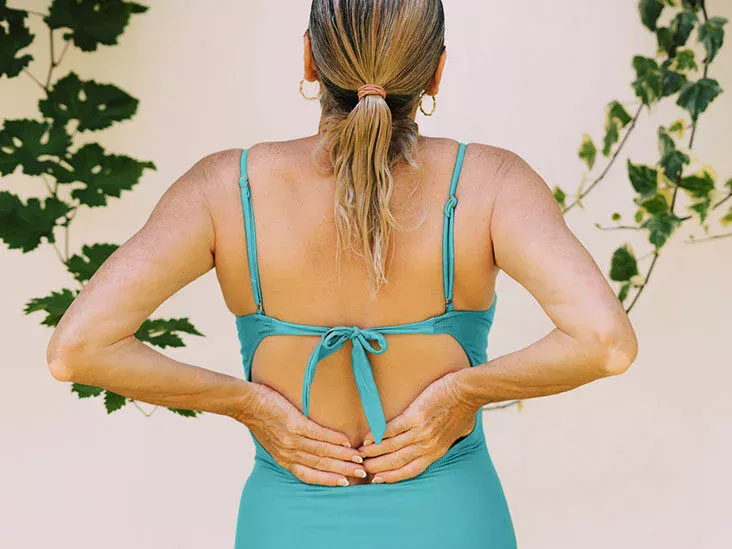 MINDFULNESS AND MEDITATION
Back pain is straining both physically and emotionally. You can be given a referral to a rehabilitation psychologist to address the frustration, impatience, sadness, and other psychological effects of living with chronic pain. To prevent your mind from dwelling on pain, this physician could suggest mindfulness practices like meditation, yoga, tai chi, and other cognitive and relaxation techniques.
Diet :
Certain diets, particularly those rich in trans fats, refined carbohydrates, and processed foods, are quite inflammatory. See your doctor to determine whether your diet may be a factor in your back pain and how you might modify it. By relieving strain on your spine, maintaining a healthy weight may also help you to lessen back pain.
Lifestyle Modifications :
When you have back pain, it's important to accept your limitations and adapt. Listen to your body and pace yourself accordingly. Take a break from mowing your lawn, or make a lot of trips when carrying groceries. Be aware of activities that worsen the pain and avoid them if possible. Not only will this make your back feel better, but it can also prevent the progression of underlying conditions. Another important lifestyle change is quitting smoking. Science has shown that nicotine increases pain and slows healing.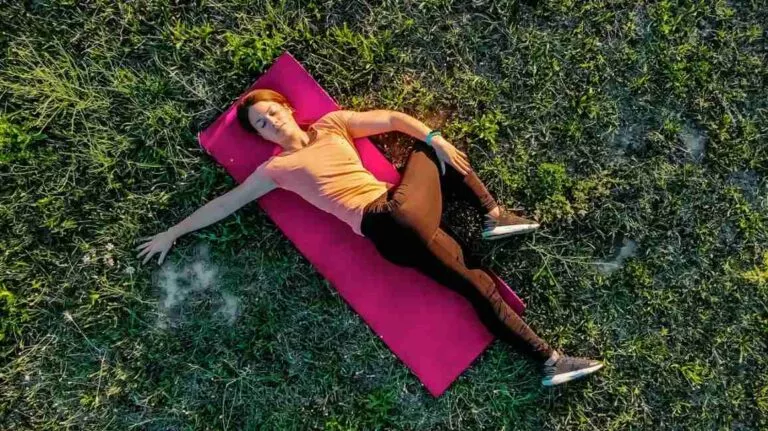 Injection-based Treatments :
There are a variety of injection-based treatments available for back pain, including nerve blocks, epidural steroid injections, nerve ablations, and more. They are utilized when the reason for the pain is understood and, if the therapy doesn't work, they may occasionally assist rule out particular causes. While injections may temporarily cease or diminish pain, they are not meant to be long-term remedies and shouldn't be taken in isolation.
Alternative Treatments :
Back pain may also benefit from acupuncture, massage, biofeedback therapy, laser therapy, electrical nerve stimulation, and other nonsurgical spine therapies. See your spine doctor about any potential benefits of alternative therapies.
Pharmacologic Treatments :
Pain relievers, anti-inflammatory drugs, muscle relaxants, and other medications may be used to help manage chronic back pain. However, most of them have unwanted side effects and are not intended for long-term use.
---
To know more about back pain and get quality treatment visit Specialty Care Clinics. Our experienced doctors will do the proper diagnosis of the condition and start with the treatment accordingly. Call us now.