There is proof that stem cell therapies encourage the body's damaged tissues to repair themselves. This treatment is frequently referred to as "regenerative."
The outcomes of trials on stem cell therapy for OA of the knee are conflicting, and research on the topic is somewhat limited.
In the US, OA of the knee affects millions of individuals. Many people change their lifestyles, lose weight, exercise, and use medications and therapies to control their symptoms.
Total knee replacement is a possibility if symptoms worsen. This procedure is carried out on more than 600,000 people annually in the US alone. However, stem cell treatment is a potential substitute for surgery.
A joint that has osteoarthritis (OA) gradually loses the cartilage which gives it the ability to function. Although it may occur in any joint, it frequently affects the knees and can significantly interrupt a person's life. Stem cell injections have been utilized to treat a variety of musculoskeletal issues over the past few decades, but what can they do for knee pain brought on by osteoarthritis? Could stem cells provide you with the comfort you've been searching for? Learn more by reading on.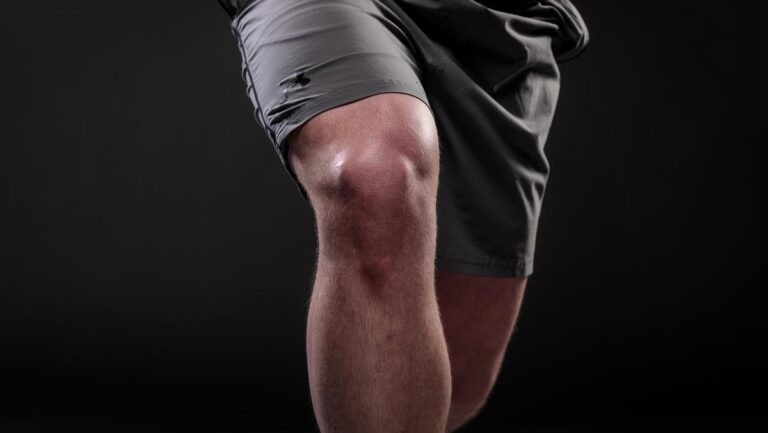 THE BASICS OF STEM CELL THERAPY
No matter how old a person gets, their body is always manufacturing stem cells. These are "immature" cells, such as skin or blood cells, that haven't yet developed into a specific kind. They concentrate and activate the body's healing response when extracted and injected into tissue, which frequently results in quick healing. Thanks to contemporary techniques, the majority of patients may have their own stem cells extracted and injected in a single appointment. This sort of therapy is a cornerstone in the expanding area of regenerative medicine.
HOW STEM CELLS CAN HELP DAMAGED KNEES?
When a knee has OA, the bones rubbing and scraping against one another may be the source of discomfort rather than the cartilage degenerating. This might impair the joint's mobility by causing irritation, inflammation, and injury to the nearby tendons, ligaments, and muscles.
Stem cell injections can aid in the healing and maintenance of those injured tissues. Although there is currently no treatment that may induce the growth of new joint cartilage, stem cells can significantly enhance the health of the other vital structures that make up the knee. This may result in reduced pain, improved mobility, and delay or even prevention of the need for costly joint replacement surgery.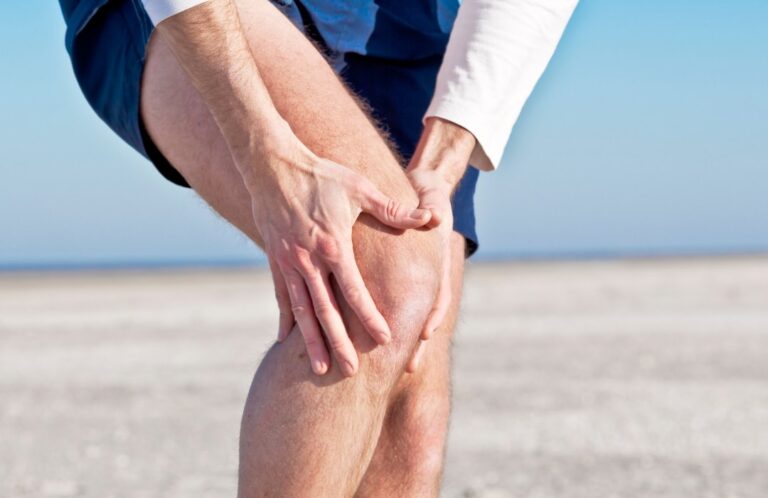 IS STEM CELL THERAPY RIGHT FOR YOU?
You shouldn't go to a doctor who offers stem cell injections as they're not all the same. The method of stem cell extraction, refining, and injecting is very important to the success of the treatment. So it's wise to do a little research and find a doctor who has a lot of experience with surgery.
---
If you want to get rid of shaky, achy knees, Specialty Care Clinics can let you know if stem cells would be a good option for you. You should definitely come to see us if you're have been recommended or considering surgery. In many cases, patients are able to see good results in a matter of weeks or months.