Every year, in the United States, nine to twenty-five percent of people have low back discomfort that extends to the area below the knee. It is the sixth most frequent reason for patients to visit a doctor since it happens frequently. Most of the injuries get better in a few weeks with aspirin, some modest exercise, and bed rest. However, disc problems might persist and make physical therapy difficult.
STEROID INJECTIONS AND PLATELET-RICH PLASMA ARE BOTH BENEFICIAL
Platelet-rich plasma (PRP) injections and steroid injections are two types of injections that can hasten the healing process. It treats spinal, joint, muscle, or ligament problems in patients. Injections of PRP and stem cells hasten the healing process.
WHAT IS A LUMBAR EPIDURAL STEROID INJECTION?
An anti-inflammatory drug, such as a steroid or corticosteroid, is injected into the epidural area surrounding the spinal nerves in your low back during a lumbar epidural steroid injection (lumbar ESI). The main objective of lumbar epidural steroid injections is to treat chronic pain brought on by injury or illness that causes irritation and inflammation of the spinal nerve roots in your low back. Lumbar radiculopathy, also known as radicular pain, is a type of persistent discomfort that can radiate from your low back to your hips, legs, and feet.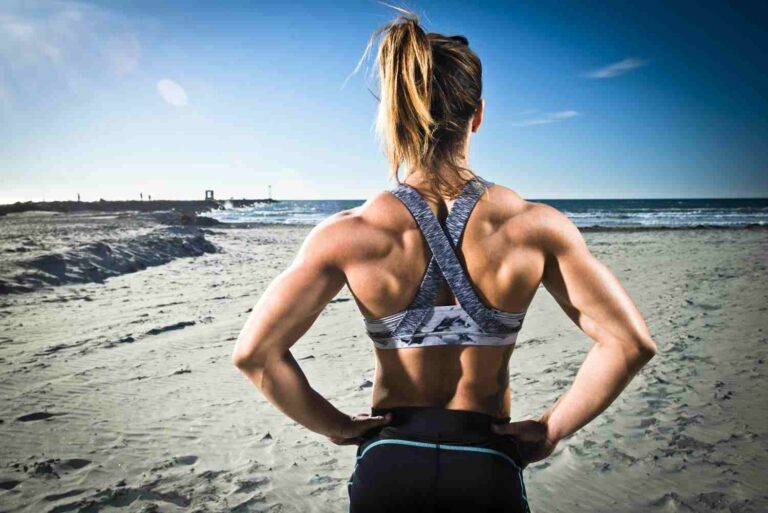 WHAT HAPPENS DURING A LUMBAR EPIDURAL STEROID INJECTION?
To treat chronic pain, medical professionals may advise lumbar epidural steroid injections. A steroid or corticosteroid drug is injected by a medical professional into the epidural space surrounding the spinal cord in your low back.
Spinal nerves, connective tissue, fat, and blood arteries make up the injection site in the epidural area. The lumbar ESI injection is injected in this region, which allows it to reach the inflamed nerve area. As a result, there is reduced edema and irritation. Various varieties of lumbar ESI don't work on everyone, just like cortisone.
If the epidural steroid injection relieves discomfort, it will only be momentary. You now have the chance to intensify your physical treatment for a natural improvement in your health. You should fully engage in physical therapy as directed by your doctor during this period.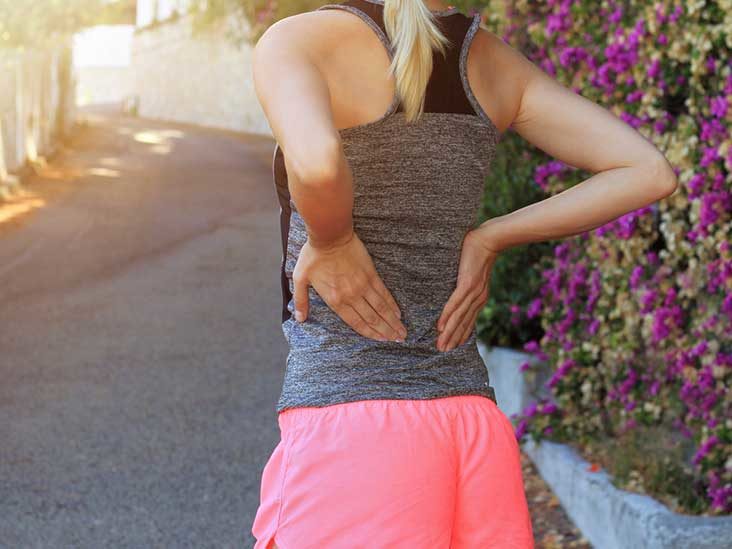 CHOOSING THE BEST CORTICOSTEROID OR STEROID
To choose the best steroid or corticosteroid medication, you should speak closely with your doctor. Your existing prescription drugs, vitamins, supplements, herbs, medicinal teas, etc. should be thoroughly discussed during your appointment. You should talk to someone about your prescription and over-the-counter medications.
Mention if you typically consume more than two alcoholic beverages daily. To make sure they choose the right drug to inject, your doctor needs to be aware of all of that information. Intrathecal steroid injections typically shouldn't be used because they include polyethylene glycol, which can result in arachnoiditis.
PATIENT'S OUTCOMES
Each patient responds to the shots differently. Sometimes, it can take up to six days before relief starts. In other cases, the patient experiences pain alleviation for the first 24 hours, a period of numbness, a day or two of agony, and weeks or months of pain respite. Steroid injections are entirely ineffective in 1% of individuals.