Millions of people suffer from back discomfort. Fortunately, there are numerous therapy options available for back discomfort. In most situations, it is caused by other underlying issues. Medication and physical therapy are frequently recommended as the first-line treatment choices for back pain by doctors. When these fail, you are left with only one option: surgical repair, which allows you to live pain-free.
In addition to all surgical therapies for back pain, spinal fusion is a successful surgery that can help lessen or eliminate your discomfort.
WHAT EXACTLY IS SPINAL FUSION SURGERY?
Spinal fusion is a surgical procedure that focuses on fusing two or more vertebrae in your spine together. The fusion of the vertebrae minimizes the need for unwanted movement between them, which is the primary cause of back pain and discomfort.
Because there is no overstretching of nerves, muscles, and ligaments after spinal fusion surgery, it is useful in relieving back pain. For the finest treatment plans, consult with doctors at Specialty Care Clinics.
Spinal fusion procedures are specifically designed to replicate the natural healing process of broken bones. The spine surgeon inserts a bone graft or a bone-like substance between the two spinal vertebrae during the procedure. Metal plates, screws, and rods are utilized to hold the fused vertebrae together until they recover into one solid unit.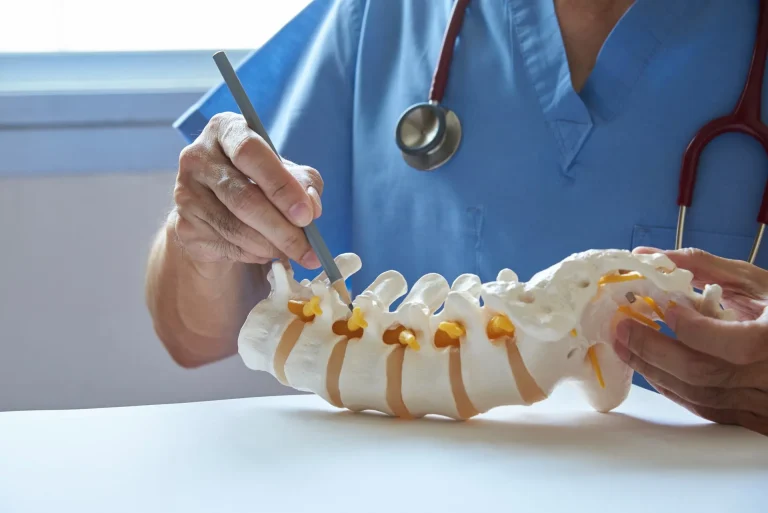 CONDITIONS THAT CAUSE BACK PAIN AND CAN BE TREATED WITH SPINAL FUSION
As many people are aware, chronic severe back pain can limit one's mobility and negatively impact one's quality of life. However, if you are diagnosed with these illnesses and conservative treatment has failed, surgery is your only option. You should not be concerned because Spinal Fusion Surgery is quite safe and can provide you with significant relief.
Instability of the spine caused by trauma, infection, or degenerative diseases
Tumors of the spine
Scoliosis, Kyphosis, and other abnormalities of the spine
Spondylolisthesis
Spinal lesions caused by a traumatic or infectious event
BACK PAIN SPINAL FUSION SURGERY
If medicine, physical therapy, or steroid injections do not provide satisfactory pain relief, a spinal fusion may be the best option. The cause of such a condition is a degenerative disc with micro spinal instability. It is usually done while you are under general anesthetic. Surgeons have devised a number of procedures for doing spinal fusion surgery.
A spine surgeon's approach is determined by the vertebrae to be fused, the reason for the surgery, and, in some situations, the patient's overall health and body form.
THE OUTCOMES OF SPINAL FUSION SURGERY
Spinal fusion is a common technique and an effective therapy option for the disorders listed above. It will be difficult to sit or remain in one position for an extended period of time following surgery; you should learn new strategies to walk, rest, and stand securely, as recommended by the physio. After surgery, one is given pain medicine for a few weeks. After 4 to 6 weeks, you can resume typical and basic activities. It may take 6 months to a year to heal entirely with medicine and other advice provided by the spine surgeon.
Following surgery, symptoms such as pain and discomfort will progressively improve. In your body movement, you will build strength and self-confidence. After fusion surgery, most spine surgeons recommend rehabilitation. The physiotherapist assists you in regaining spinal strength by instructing you in a series of physical exercises. Spinal fusion performed by a qualified spine surgeon will result in a successful conclusion, and studies show that the majority of patients enjoy pain relief.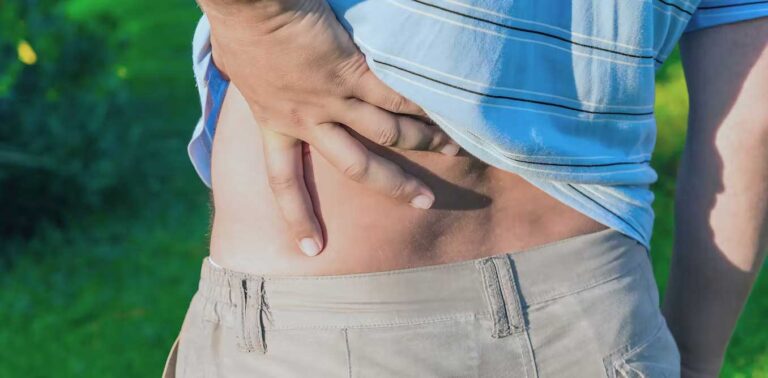 WHY SPINAL FUSION IS A GOOD OPTION?
Spinal fusion, on the other hand, modifies the spine's function by immobilizing a section of it. If they degenerate, they may become painful, and you may experience further issues. For better spine health following surgery, you should adjust your lifestyle by eliminating smoking and drinking alcohol. Physical inactivity, poor physical condition, and being overweight or obese can all increase your risk of spine disorders. Maintaining a balanced diet and exercising on a regular basis will help you obtain the greatest benefits following spinal fusion surgery.
---
Live a happy and pain-free existence. Consult a spine doctor at Specialty Care Clinics if you are experiencing back pain. Call (469) 545-9983 to schedule an appointment.