Working in the oilfield itself is very dangerous due to unfavorable environmental conditions and injuries and working makes it more difficult. Drilling holes and extracting the gas and oil in that hazardous condition subjected to severe injuries and fatalities. Despite all these conditions many desire to work here due to the high pay scale and bonuses offered at times.
But these days due to the heavy rise in the demand for oil and gas production, the workers in the oilfield are pushed towards more intensive labor and consisted of working for 7 to 14 days in a row which leaves them in lethargic condition and sometimes in a state of mental breakdown too. The risk of major and severe injuries in oilfields is high. Specialty Care Clinic is based in multiple locations, contact your nearby clinic in case of an emergency situation.
The oilfield industry is one of the top producers of workplace injuries in the United States according to Occupational Safety and Health Administration (OSHA). Injuries range from mild to severe or even life-threatening fatalities. It is extremely important for workers to take protective measures as a precaution against future fatalities.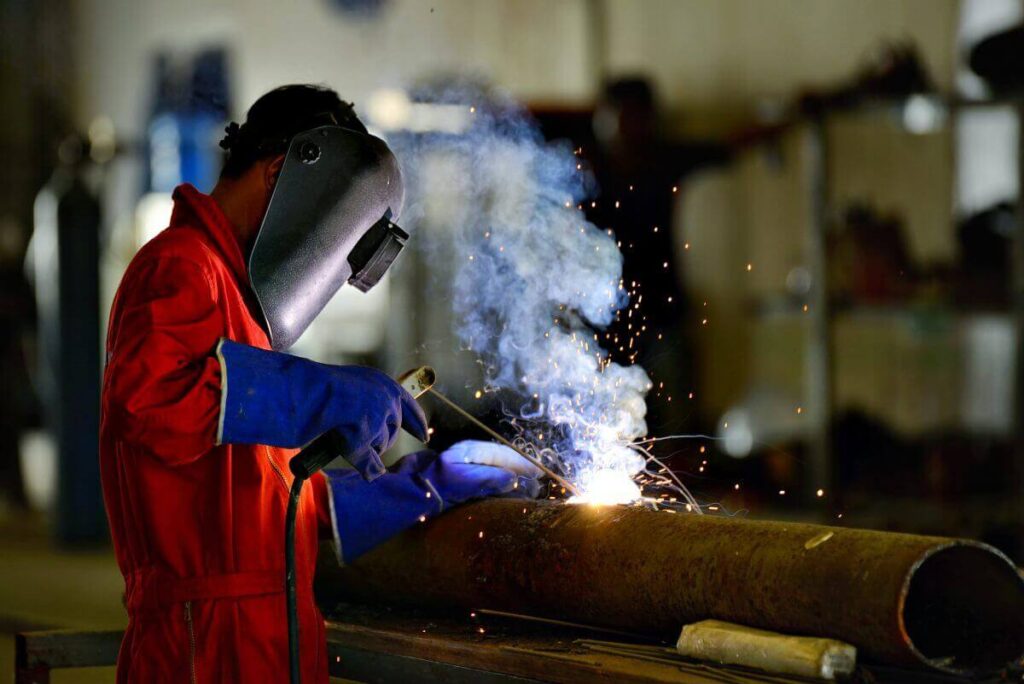 With more people working in the oilfields more casualties may rise. OSHA has defined various safety measures that are:
Vehicle collision
Stuck in climatic hazards
Fire and explosion
Work in the enclosed site
Falls
High-pressure lines and equipment
Electrical failure accidents
Fault machinery hazards
No prior planning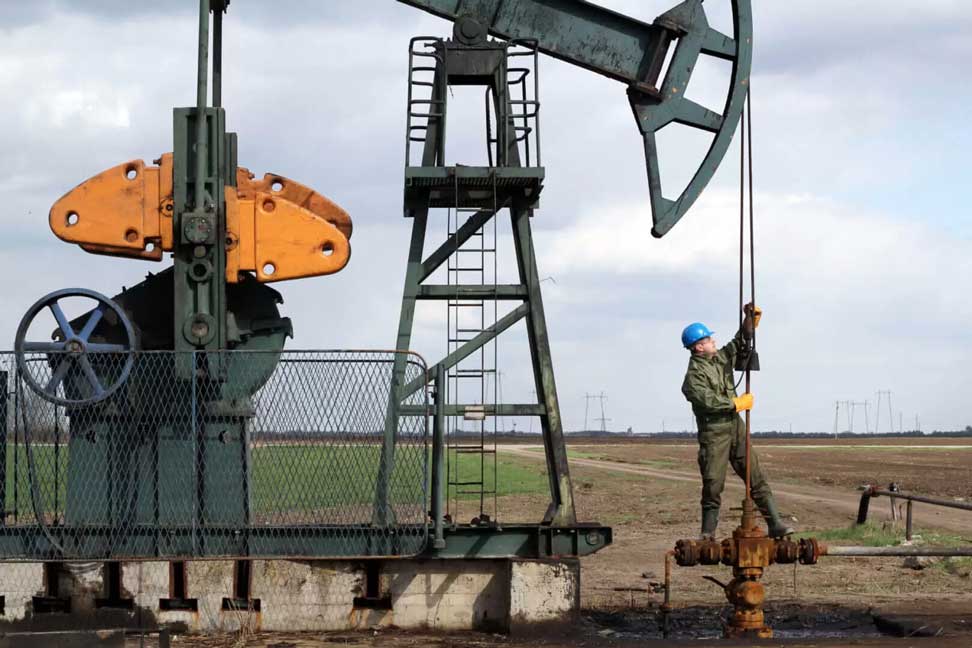 Above are only the hazards that happen in the workplace but there are some major health-related severe conditions too. According to OSHA, it can have the following situation:
Extreme tiredness or fatigue from overworking
Dangerous chemicals as well as byproducts of gas and oil extraction
Hydrocarbon gases and vapors
Low oxygen environment
Hydrogen sulfide
Naturally present radioactive materials
Noise
Silica
Extreme weather conditions or intense high temperature
All of these are severe conditions that cause direct or indirect harm to workers in the oilfield. Working in this type of dangerous environment needs special care at the time of urgency call Specialty Care Clinics for a quick response.
Severe injuries are prone to happen in oilfields if all the safety measures are not managed properly. Even a tiny fault can turn into a big disaster.
Severe Oilfield Injuries
Burns– While working in the oilfield where the extraction process of gases and oils anything can happen, for example, an explosion can take place due to the bursting of the pipeline which will create havoc and cause a tremendous amount of loss of lives. Some workers lost their lives and some get severely burnt.
Electrocution– A death or a severe injury can be caused due to electric current passing through the body. Electric system failure causes this type of incident. Electrocution is quite fatal in nature either causing death or an unaltered injury. Due to the insufficiency of electric equipment workers get electric shocks that directly reached their hearts leads death or severe casualties.
Broken Bones– Working in a sensitive environment where failures are subject to many factors and can happen anytime without any prior warning. Machinery or equipment malfunction gives rise to many possibilities of accidents that are bone-related. Collapsing the whole system always leaves workers with many injuries which mostly are broken bones injuries along with other impacts. These injuries are mild to severe depending upon the casualty.
Spinal cord Fracture– Spinal cord injuries are one of the top causes of death in the U.S. Approximately 12,000 people die every year due to injury in the spine and many of them are from oilfields. As the spinal cord is a main part of the central nervous system, a little complication in it can lead to a major health issue. The oilfield jobs require workers to perform in adversities that are subjected to any mishappening. The workers fall down from a height causing severe injury to their backs like spinal cord fractures.
There are many more severe injuries that happen in the field.
---