The platelet-rich plasma and stem cell regenerative medicine aim is to speed up our body's natural healing process. In contrast to the present clinical approaches, which just treat the symptoms, it is a field of medicine that works with replacing tissue or organs that have been harmed by illness or accident.
Blood platelets' remarkable capacity for tissue repair and growth makes them excellent healing and growth agents. Since stem cells are still unspecialized, they can, under certain circumstances, replace damaged tissue.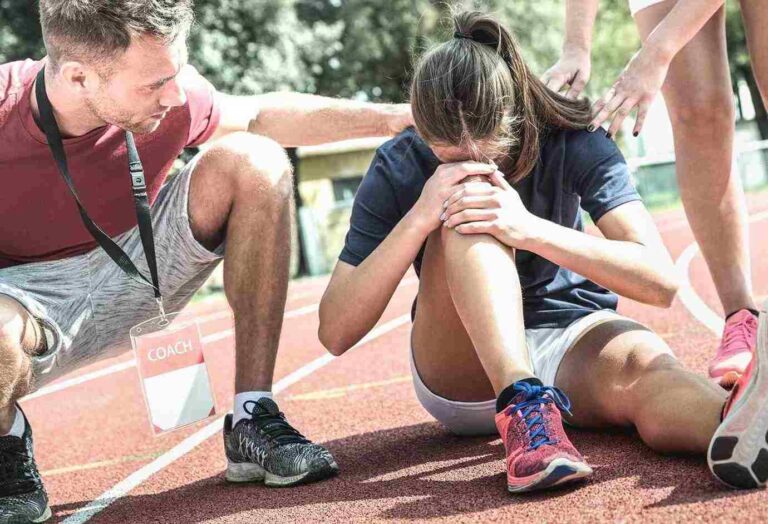 WHAT IS REGENERATIVE MEDICINE?
In the field of medicine known as "regenerative medicine," damaged or wounded body tissues are repaired using stem cells and platelet-rich plasma, because stem cells are not yet specialized, they can replace damaged tissue wherever it is needed. The extraordinary growth and healing factors found in platelets promote tissue regeneration and repair.
THE PROCEDURE FOR REGENERATIVE MEDICINE
Regenerative medicine is revolutionary because it supports your body's ability to heal without using drugs or surgery. The effectiveness and safety of the procedure have been thoroughly investigated. Doctors have done stem cell transplants using bone marrow for many years as part of regenerative medicine.
Our experts will advise platelet-rich plasma (PRP) therapy or stem cell therapy if regenerative medicine is right for you. We draw blood from your arm and spin it in a centrifuge to create PRP. We inject the resulting substance, which contains a lot of platelets, into sore places like an arthritic knee.
HEALING AND ITS TYPES
There are various uses for regenerative medicine. For regeneration, stem cell treatment is an option that promotes the repair of damaged tissues. The negative consequences of chronic inflammation or other processes that hinder wound healing may be countered.
Replacement procedures could make use of regenerative medicine. In these situations, stem cell therapy entails completely replacing injured or damaged tissues through differentiation.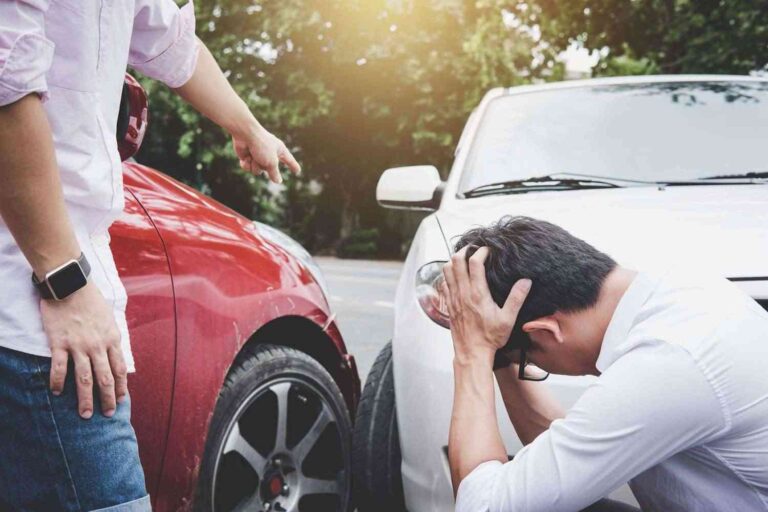 THERE ARE TWO CATEGORIES OF THERAPY
Platelet-rich plasma (PRP) is created with your own blood. You will have a blood sample drawn from you, which will be spun up in a centrifuge to produce a lot of platelets. A region of concern, such as an arthritic joint, is injected with that platelet-rich plasma.
The tissues of an adult body contain stem cells. The treatment is infusing your own stem cells into the area that requires healing, such as a joint injury. The cells will differentiate into the precise type needed to repair the damage or relieve the discomfort.
Regenerative medicine can help wounded tissue regain its function, allowing you to move normally, whether the injury is a result of chronic inflammation or a sports injury. All of your body's major joints, which are where injuries occur most frequently, can be treated using regenerative medicine. Regenerative medicine has treated the following :
Ankles
Knees
Hips
Shoulders
Wrists
Elbows
---
Call our office at (469) 545-9983 right away to arrange a consultation with Specialty Care Clinics.