WHAT IS A HAND SPECIALIST DOCTOR?
Hand specialist doctors are orthopedic, plastic or surgeons who've additional training in hand surgery. The first step is to visit an orthopedic surgeons clinic because the hand specialist doctor can check your hand, wrist, and can determine which treatment to be followed. The most common causes of hand conditions include: Arthritis, Carpal tunnel syndrome.
HAND SURGERY
Hand surgery is a treatment that takes place when there are problems in the hand, wrist and forearm. Hand specialist doctors care for these issues and evaluate the hand problems. Many Hand specialist doctors also diagnose and provide treatments for shoulder and elbow problems.
Hand surgery deals with both surgical and non-surgical ways depending upon the conditions and problems that could be there in hand including injury and infection. Hand surgery treatment can be practiced by graduates of general surgery, orthopedic surgery and plastic surgery.
AT HOME REMEDIES TO REDUCE HAND PAIN
Wear an orthotic which can help to Rest your hand
Apply ice packs for 10-15 mins
Wear a properly-fitted light compression garment
Elevate the hand above the heart
DIFFERENT TYPES OF HAND SURGERY?
Skin grafts
Skin flaps
Closed discount and fixation
Tendon repair
Nerve repairs
Fasciotomy
Surgical drainage or debridement
Joint replacement
Carpal tunnel surgery is the hand surgery which has been the most common. Carpal tunnel syndrome can take place when there is swelling around the wrist tendons that put pressure at the nerve and tendons to an actual tunnel to the fingertips.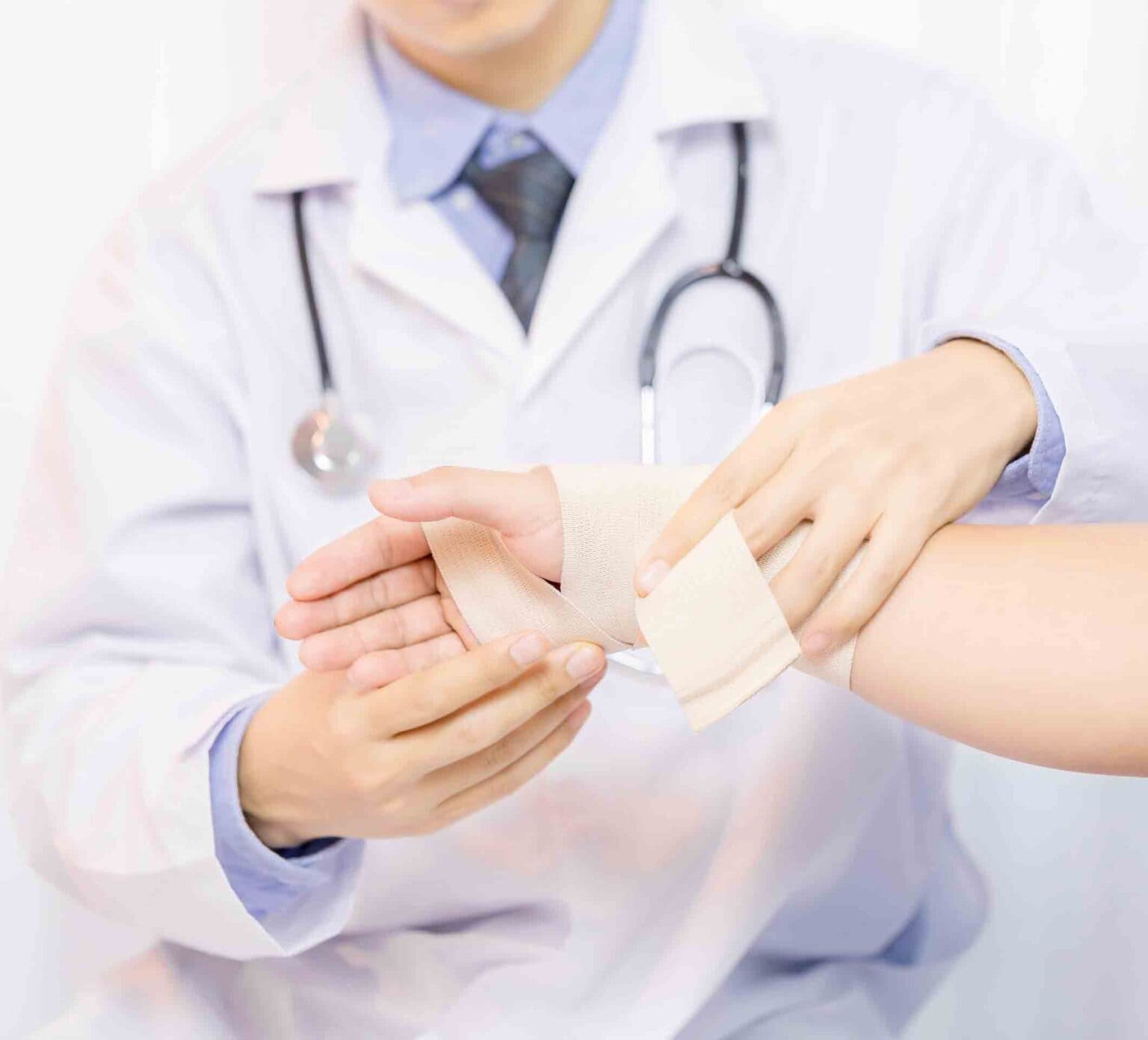 BELOW ARE SOME OF THE MOST COMMON CONDITIONS THAT MAY REQUIRE HAND SURGERY:
Hand conditions might also have an effect on bones, muscle, tendons or other tissues of the hand.
Carpal Tunnel Syndrome
Trigger Finger
Basal Joint Arthritis
Ganglion Cysts
Trauma to the palms and wrists.
Tendon disorders (trigger thumb/finger, tendonitis, tenosynovitis)
Tendon injuries (flexor/extensor accidents, mallet finger, boutonniere deformity) Hand fractures.
Nerve injuries or issues (carpal tunnel syndrome, cubital tunnel syndrome)
Orthopedic surgeons look after many different kinds of procedures, Hand specialist doctor or orthopedic hand surgeons specialise in hand surgeries.
They have necessary time to evaluate, analyze, and treat hand-related musculoskeletal issues. created and the issue to be addressed through the brain surgery which includes an aneurysm, or fluid draining, is performed.
CHOOSING AN ORTHOPEDIC DOCTOR
Orthopedic doctors pay attention to their strength on bone and joint fitness, and often restrict their exercise to best positive joints. Many orthopedic surgeons have expertise knowledge for treating problems on hips and ankles, and shoulders.
Location Matters
Location is a very important factor as it should be convenient for travelling. You may have to visit a Hand specialist doctor numerous times throughout for your treatment. During that time, pain, bandages and other orthopedic devices might also restrict your mobility.
Number of Surgeries
Surgery is not just about the numbers, but it is important that How frequently a doctor performs hand surgeries.
Training and Certification
You need to make sure the doctor you're thinking about has the right licenses and certifications to perform orthopedic surgery in the state where his/her office is located.
Back-Up Services
There are various risks involved in hand surgery regardless of all the proper preparations, something could go wrong. That's why you should know that the doctor is prepared with all the Back-Up Services if an emergency takes place.
Compare Doctors
You should compare at least 2-3 orthopedic surgeons who match your criteria and then start comparing them with the procedure they follow.
Read Patient Reviews
Patient reviews usually reflect people's experience with scheduling appointments, wait times, office environment, and workplace friendliness. You can learn how nicely patients trust the Hand specialist doctor. The feedback is important before you consider that doctor for a surgery.
Evaluate Communication Style
When you first meet the Hand specialist doctor, ask a question and notice how she or he responds. Does she or he welcome your questions and solution them in ways that you can understand? Find a Hand specialist doctor who gives enough attention to listen to your hand problems and who will consider your treatment preferences.
Consider Gender
It's important to feel comfortable along with Hand specialist doctor's gender because you'll need to openly speak about your personal information.
A Personal Decision
Once you get all the information about how your hand surgery is being performed and what could be the issues and risks involved during the treatment then later it's your Personal decision whether to go ahead with the suggestion given by your doctor or not. Always consider their opinions and then decide.
Consider the Hand Surgeon's Experience
The more experience a doctor has, the better your results are likely to be. That's why It's important to visit an expert Hand Surgeon who is having more experience in treating various patients.
TREATMENT & RECOVERY
Contact your Hand specialist doctor in case you experience the following signs:
Pain or discomfort, even while resting the hand.
Ongoing pain and/or stiffness when you do any activity
Reduce the motion inside the hand, wrist, and/or arms.
One should see a Hand specialist doctor for excessive, chronic, or recurring pain in the hands and wrists.
The repaired tendon will usually be returned to full strength after about 12 weeks, however it may take up to 6 months to regain the overall variety of motion. In a few cases, it may in no way be feasible to move the affected finger or thumb as much as before it was damaged.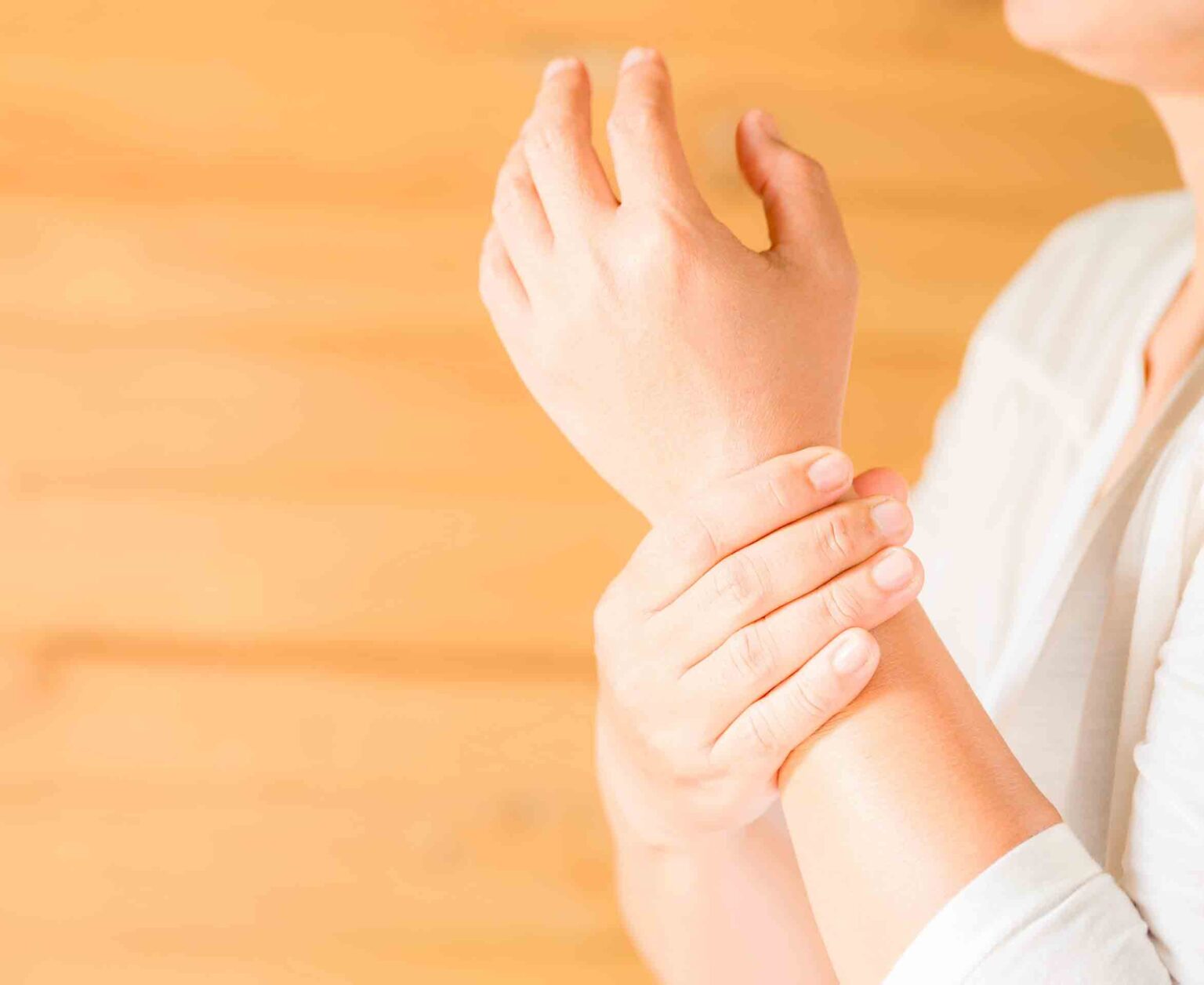 See a Hand specialist doctor for hand pain which does not get better with home treatment and when it gets step by step worse. If you're experiencing pain or reduced mobility to your hand, talk to a Hand specialist doctor who specializes in hands to provide the right diagnosis and treatment recommendations.
Surgical treatment is much more likely to be successful if it is implemented early in the course of the deformity. We offer a plethora of cutting-edge surgical procedures including microsurgery for the treatment of a wide range of abnormalities and ailments of hand.
---
If you or anyone you know is suffering from hand-related problems, our expert providers at Specialty Care Clinics will take care of your health and help you recover.
Call on 469-545-9983 or fill in the below form to book an appointment with Dr. Aaron Eubanks.