5 FOODS TO KEEP YOUR IMMUNE SYSTEM STRONG
The month of August is going to end soon. But health experts say that health should be taken care of with more caution in this season during the rainy season. In today's time everyone wants to be healthy and away from diseases. To stay healthy, it is necessary that people's immune system is strong. In such a situation, people with weak immunity need to take special care of themselves in this season. According to health experts, people can make their immunity strong by consuming certain foods.
IMMUNITY BOOSTER FOOD
Amla or Gooseberry: Amla is also named in immunity boosting foods. Many aspects present in the body during this season are responsible for dry cough, rustling, headache, mucus and body pain in a person. Amla is an excellent source of Vitamin-C which is helpful in increasing immunity. They activate T cells which improve the immune system.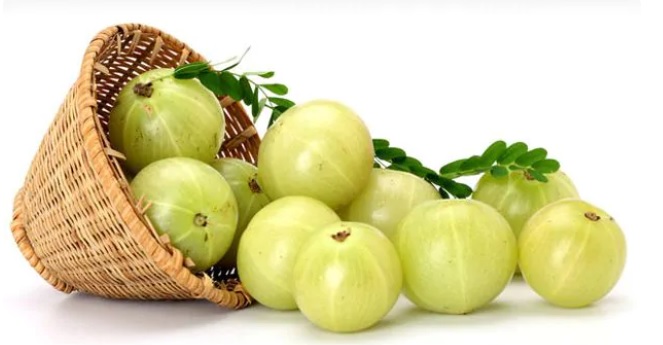 Tulsi or Basil leaves: Tulsi is said to be a very important natural boosting supplement. It has antibiotic, antiviral and antifungal properties which are helpful in boosting immunity. Experts say that eating raw basil leaves regularly provides relief in sore throat. Also, it is helpful in relieving swelling and tightness in the chest and mucus. Tulsi has antibiotic, antiviral and anti-fungal properties which are helpful in boosting immunity.

Ashwagandha: According to a study by the National College of Natural Medicine, ashwagandha has immunologic effects that help boost immunity.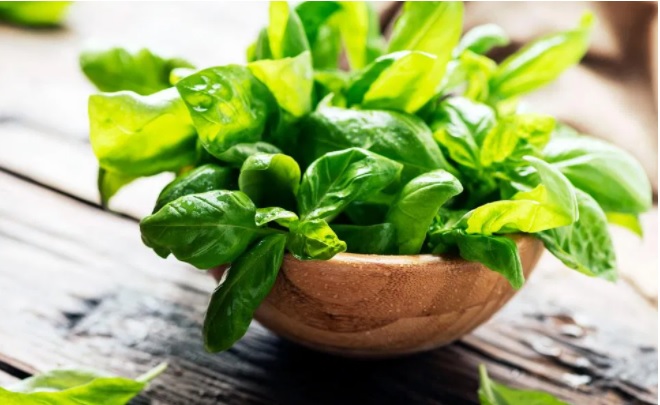 Giloy: Antioxidants are found in Giloy which are essential for better immunity. They provide the body with the strength to fight free radicals.

Curcumin: The element found in turmeric is rich in anti-inflammatory elements, curcumin. It is also rich in antivirals and antioxidants. It is helpful in removing toxins which ultimately help in increasing immunity.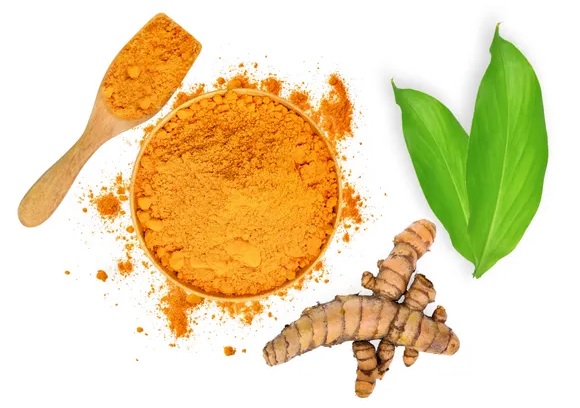 Ginger-Garlic: Ginger has natural anti-inflammatory properties which helps in keeping diseases away. At the same time, garlic is also beneficial in increasing immunity. Its consumption also removes the problem of cough and cold. According to health experts, people who are suffering from severe colds should consume raw garlic every morning.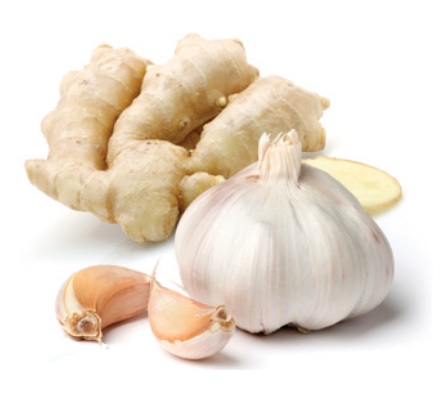 The immune system is a system made up of cells, tissues, and organs. It can help the body fight various infections and diseases. In this sense, it can be said that for a healthy body, it is necessary to have strong immunity. This is the reason why in this article, we are talking about immunity-boosting food which can help in this season. You can include the immunity-boosting foods mentioned here in your diet and strengthen your immunity.
WHICH FOODS ARE GOOD FOR BOOSTING IMMUNITY?
The immunity-boosting foods are rich in vitamin C. At the same time, vitamin C can help fight infection. On this basis, it can be beneficial to consume various fruits containing vitamin C such as orange, grapefruit, kiwi, guava, amla, gooseberry, and sweet lime.
HOW CAN I BOOST MY IMMUNE SYSTEM FASTER?
To strengthen immunity faster, along with the various foods mentioned in the article, you should also include vegetables and other foods rich in vitamin C in your diet, such as – broccoli, sprouts, cauliflower, carrots, tomatoes, garlic Ginger, turmeric, and beet.
HOW CAN I INCREASE MY IMMUNITY NATURALLY?
You can consume various foods mentioned in the article to increase your immunity naturally. Along with this, you can follow regular yoga, exercise, and a healthy lifestyle.
ARE BANANAS GOOD FOR IMMUNITY?
As we have mentioned in the article, consuming fruits containing extra sugar can lead to obesity, which may be a reason for reducing immunity. At the same time, there are 57.14 grams of sugar per 100 grams of banana. On this basis, bananas can be considered a fruit with added sugar. Because of which excessive consumption of bananas can be considered harmful to the immune system. So it is better, including bananas in the diet in balanced quantities.
CAN LEMON JUICE BOOST THE IMMUNE SYSTEM?
Lemon is also included in citrus fruits. Citrus fruits contain phytochemicals, which may help protect health. Such fruits can supply vitamin C, folic acid, potassium, and pectin (soluble carbohydrates) in the body, which can help improve the immune system. In view of this, it would not be wrong to say that the consumption of lemon can increase immunity.
CAN MANGO BE A GOOD DIET FOR IMMUNITY?
We have already said in this article that excess sugar can reduce immunity. On the other hand, if we talk about mango, then there are 13.66 grams of sugar per 100 grams of mango. On this basis, consuming mango in excess quantities cannot be considered beneficial for immunity. So it is better to consume mango in a limited quantity. At the same time, if there is any kind of health problem, then consult a doctor before consuming mango.
---