Among adults, chronic pain is the most often occurring serious medical condition. More than 50 million adult Americans are thought to suffer from chronic pain, which has an annual cost of $635 billion, more than heart disease, cancer, and diabetes combined.
There are other less noticeable side effects of chronic pain in addition to its basic symptoms, which include persistent, occasionally incapacitating pain in various bodily regions. More specifically, the emergence of major heart diseases can be significantly influenced by persistent pain.
The second most prevalent medical condition among US people is, you guessed it, heart disease, so perhaps this should come as no surprise. An estimated $219 billion is spent annually on treating the nearly 20 million people who suffer from heart disease.
It's not necessary to anticipate developing cardiac issues if you have persistent pain. However, there is a very genuine link between the two, so it's critical for people with chronic pain to comprehend how it functions and how to manage it.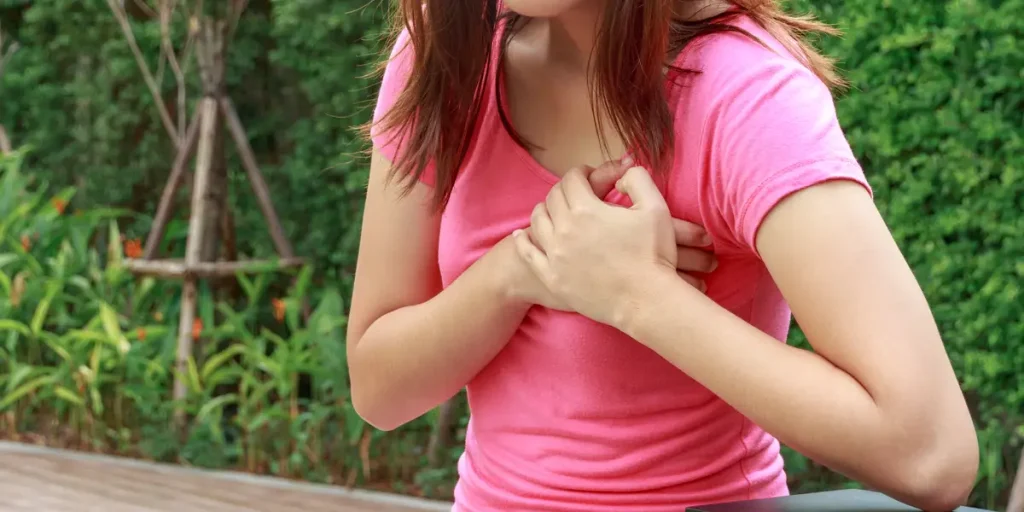 HOW ARE BLOOD PRESSURE AND HEART RATE AFFECTED BY CHRONIC PAIN?
High blood pressure (hypertension) and an elevated heart rate are two of the most typical cardiovascular disorders (tachycardia). More than 3 million Americans suffer from hypertension alone each year.
But let's start by emphasizing that these conditions do not always cause alarm. Stress or intense physical exercise might cause your blood pressure and heart rate to briefly increase on a frequent basis. The latter is really beneficial for maintaining heart health. When blood pressure and heart rate are consistently high, problems begin.
Blood pressure is determined by how much blood is pumped through the arteries and how much energy is expended to do so with each heartbeat. The frequency of your heartbeat, which is typically expressed in beats per minute, determines your heart rate. Both of these ailments make it more difficult for the heart to pump blood throughout the body. Heart failure, heart attacks, or other significant health issues like stroke are more likely to occur the longer the heart is strained.
SO HOW COME CHRONIC PAIN PLAYS ROLE IN THIS
There is evidence that pain activates the autonomic nervous system.
Your body's fight-or-flight reaction is induced by your brain in response to pain signals.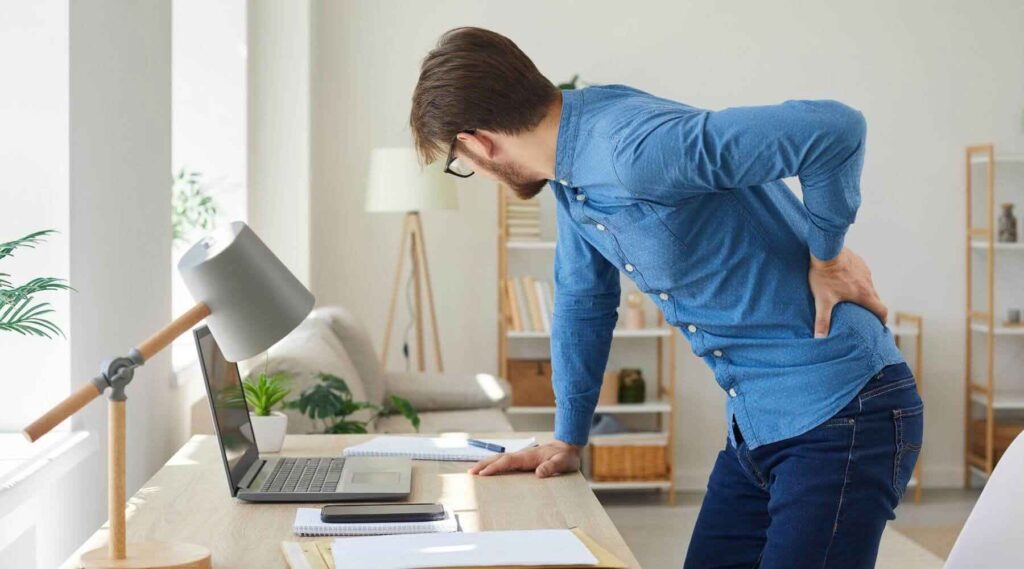 HOW DOES CHRONIC PAIN AFFECT CHOLESTEROL LEVELS?
Millions of Americans experience cardiac problems each year as a result of high cholesterol.
Your liver produces a waxy, fat-like substance called blood cholesterol. It is necessary for your body to carry out crucial processes including hormone production and fat digestion.
The accumulation of fat deposits known as "plaque" is brought on by too much cholesterol, which can be brought on by lifestyle choices such as smoking, excessive alcohol use, an unhealthy diet, or health disorders including type 2 diabetes or obesity.
Your arteries' inner walls are the primary site of this plaque accumulation. As a result, your arteries' interiors gradually constrict, obstructing blood flow to critical organs and body components. The risk of heart attacks and heart disease may rise as a result of this reduced blood flow.
Now comes the chronic agony again. Contrary to hypertension and tachycardia, persistent pain does not cause the body to respond in a way that raises cholesterol levels. The influence of chronic pain on lifestyle factors that may cause increased cholesterol is more indirect. The following are some of the more prevalent and significant ones :
Lack of activity
Lack of sleep
Anxiety and depression
Chronic pain patients suffer from the above-mentioned activities that ultimately lead to increased cholesterol.
HOW CAN YOU PREVENT HEART CONDITIONS FROM CHRONIC PAIN?
Making wise, healthy lifestyle decisions is one of the best strategies to prevent cardiac issues if you suffer from chronic pain.
Get at least 30 minutes of exercise or physical activity every day, to the best of your ability.
Put forth every effort to get a good night's sleep.
Do not disregard your emotions of extraordinary anxiety or concern that you might be depressed.
---
Call Specialty Care Clinics at (469) 545-9983 if you want to speak with one of our pain specialists about your chronic pain.