WHAT IS A STRESS FRACTURE?
Stress fractures are damage caused by excessive pressure on bones or tissues, such as a slight crack or swelling in the bones. Stress fractures are more seen in athletes and military persons.
HOW COMMON IS A STRESS FRACTURE?
Stress fractures are common in people doing high-impact work with physical activity. Apart from these people, other people can also have the problem of a stress fracture. People who have weak bones or nutritional deficiencies can also suffer from it. Stress fractures can occur in the legs, spine, arms, ribs, and bones.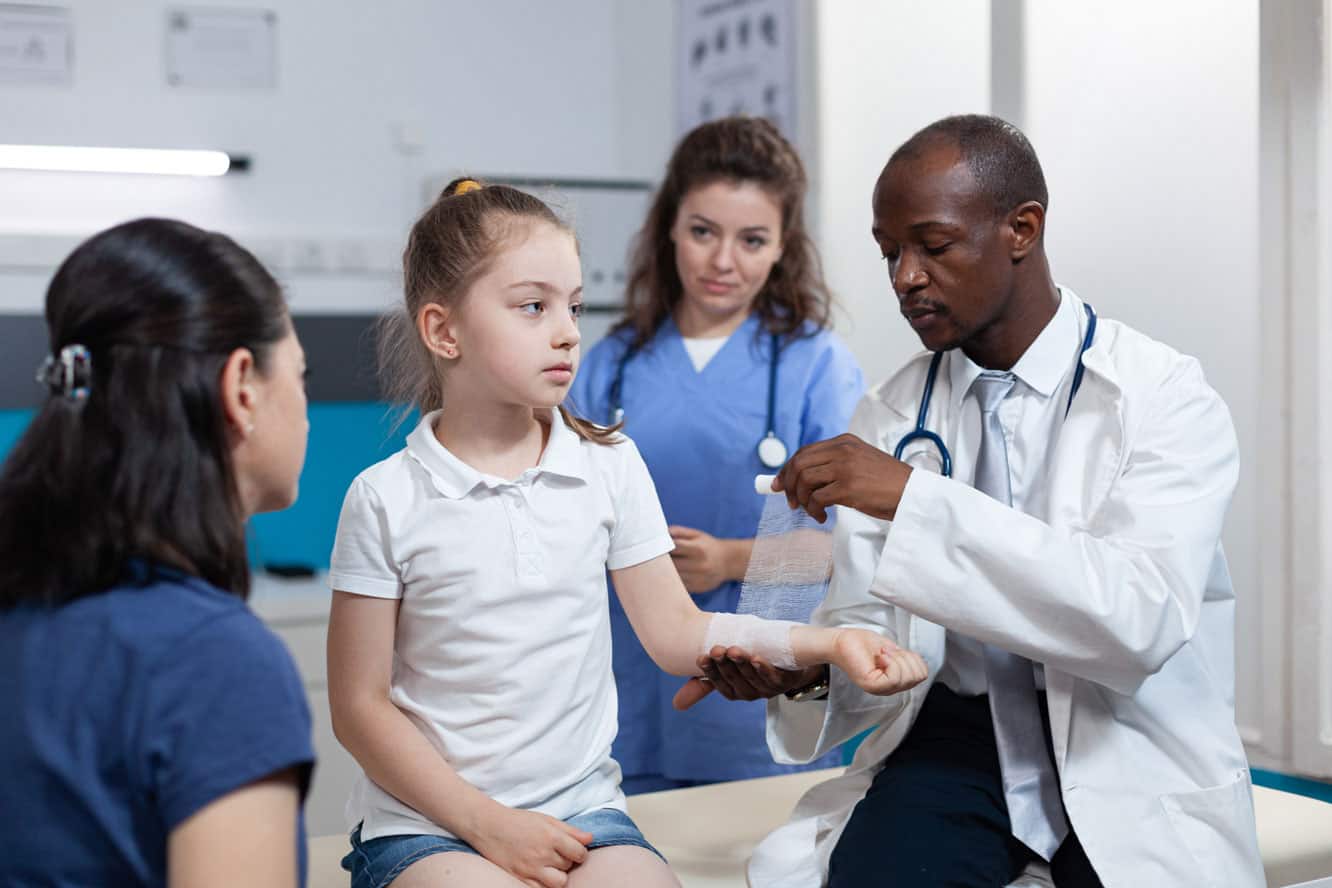 WHAT ARE THE CAUSES OF A STRESS FRACTURE?
Stress fractures are likely to occur due to physical activity or working too fast.
Increasing in height along with body weight also puts a lot of weight on the feet.
Working continuously for several hours can also cause a stress fracture
OTHER REASONS FOR STRESS FRACTURES
Stress fractures can also occur due to the following other reasons:
Stress fractures are common in field athletes, dancers, tennis, and basketball players.
People who never exercise and suddenly start exercising may develop stress fractures.
Women who have problems with periods (menstruation) suffering from crampy pain, can have a high risk of a stress fracture.
A stress fracture can occur when the soles of the feet are flat or too high.
Stress fractures can occur even if you do not wear the right shoes.
Stress fractures can also occur when the bones are weak.
If a fracture has already occurred, then in such a situation also a stress fracture can occur.
WHAT ARE THE SYMPTOMS OF A STRESS FRACTURE?
You may have the following symptoms:
Pain in the legs, spine, and different parts of the body.
Pain during any work in the body parts.
Pain even while resting.
The pain which gets worse over time.
Sometimes mild swelling or redness of the affected area.
Apart from these symptoms, there are other symptoms as well. Therefore, it would be a better option to contact the doctor if you have any problems.
WHEN SHOULD I SEE THE DOCTOR?
Consult a doctor if you experience any of the following problems:
Extreme pain.
Severe pain even while resting.
Pain even after treatment.
HOW IS A STRESS FRACTURE DIAGNOSED?
Doctors can understand the location of a stress fracture by looking at the medical history and doing the following tests in addition to a physical examination:
X-rays – X-rays are used to understand the condition of a stress fracture. It may take a week or a month to recover.
Bone scan – Before the bone scan, a dose of radioactive radiation is given intravenously. This makes it easy to understand the areas where the stress fracture has occurred.
Magnetic resonance image (MRI) – This can provide information about the fracture itself in the first week after the injury. This makes it easier to understand stress fractures and soft tissue injuries.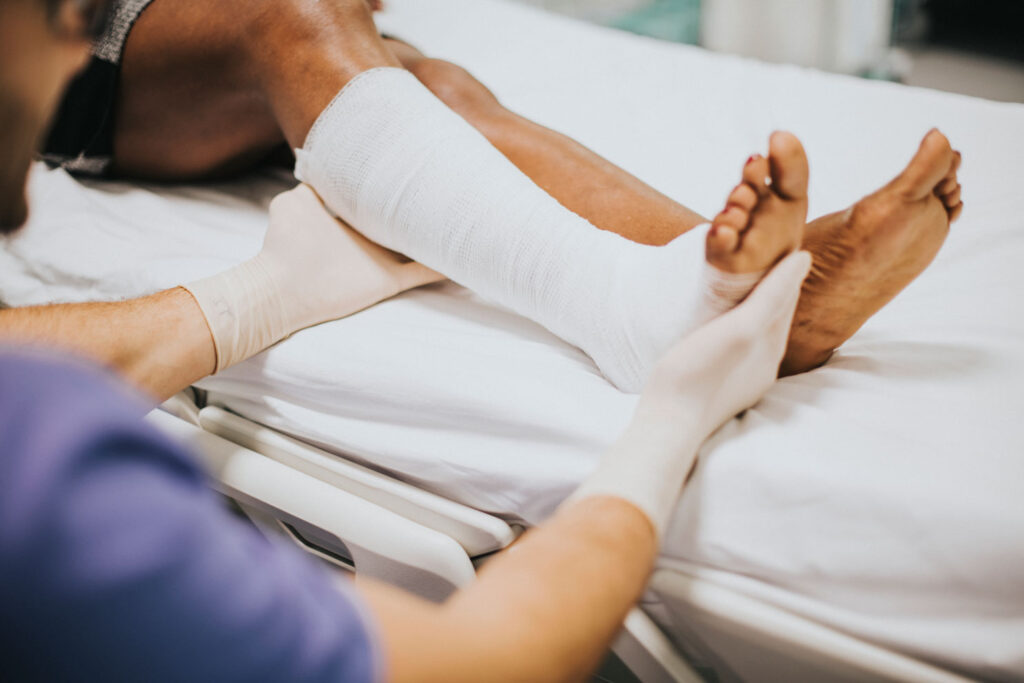 HOW IS STRESS FRACTURE TREATED?
Surgery may be done if the stress fracture is severe. If there is trouble walking, other things like walking supporters can be resorted to. Stress fracture surgery usually takes 30 minutes to 1 hour. For this, an incision is made in the affected area and the operation process is done so that the broken bone can be repaired by connecting it. Screws and plates are commonly used to repair fractures.
LIFESTYLE CHANGES
Stress fractures can be avoided by adopting the following tips:
Do not lift an excessive weight.
The doctor may recommend applying an ice pack to the injured area as needed to reduce swelling and relieve pain – 3 to 4 compresses for
15 minutes a day may be recommended.
The patient should not do any fast work even after recovery.
Excess weight and exercise should also be reduced.
Stress fractures sometimes result from a lack of calcium. If you want to treat the deficiency of calcium, then include home-cooked spinach in your diet regularly. It contains 250 grams of calcium. With this, the level of calcium in the body can be kept maintained.
So, make sure to follow these tips in order to treat stress fracture at the earliest.
---
Now, you know all about the prevention of stress fractures. We are here to provide you with the perfect treatment for all stress fractures and bone-joint problems, which is – Specialty Care Clinics. Contact our experts who have expertise in treating stress fracture.