One of the most typical forms of infection is urinary tract infection (UTI). Urinary urgency, frequency, and a burning feeling when urinating are symptoms. If you believe you have a UTI, you should consult a doctor since treatment involves taking prescription antibiotics. If you can't reach a primary care doctor, urgent care facilities are a great alternative for UTI treatment. These infections are frequently treated in urgent care facilities.
WHAT IS A UTI?
A urinary tract infection (UTI) is a bacterial infection that affects a section of the urinary tract, which is the body's drainage system for excreting waste and surplus water. Two kidneys, two ureters, one bladder, and one urethra make up the urinary system. Most UTIs involve the bladder and urethra and are easily treatable with the help of antibiotics. Anyone can suffer from UTI, but it is more common in people with vaginas.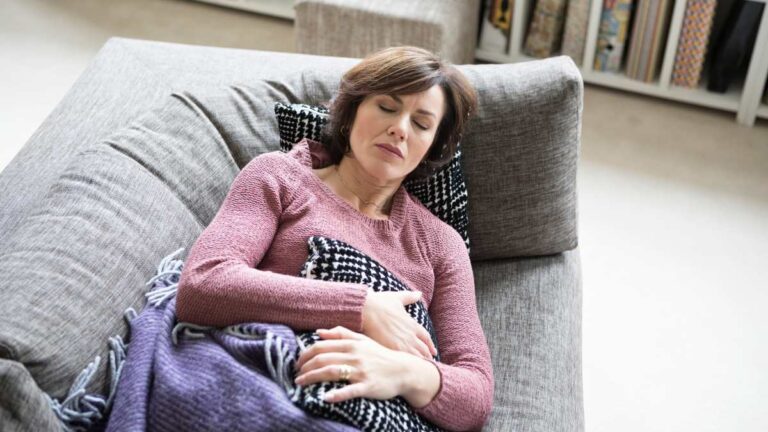 SYMPTOMS OF UTI
While urinating, pain, irritation, or a burning feeling are the most typical signs of a UTI. Additional signs and symptoms of a UTI include :
A strong urge to urinate that is constant and frequent
Urinating often and in fewer amounts
Cloudy urination
Urine with blood in it
Urine with a strong or unpleasant odor
Pelvic pain (in people with vaginas)
Pain in the back, side, or lower abdominal
Vomiting and/or nausea
Fever
CAUSES OF UTI
Bacteria that enter the body through the urethra typically cause UTIs. Because friction from sexual contact might encourage bacterial migration in the urinary system, frequent sexual activity is a prominent risk factor for UTIs. However, the chance of getting a UTI can also be influenced by factors including age, biological sex, bowel movements, and personal hygiene practices.
CAN URGENT CARE TREAT A UTI?
UTIs can be treated in urgent care centers. Urgent care facilities are well-equipped to provide testing, diagnosis, and treatment for this kind of infection and often treat UTIs.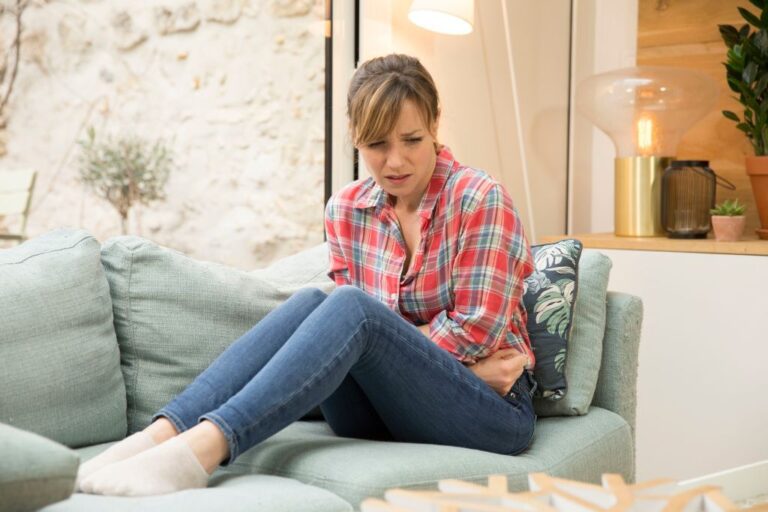 IS UTI A SERIOUS CONDITION?
Most of the time, a UTI is not dangerous and is quickly treated with medication. Delaying treatment, however, increases the risk that the infection may spread to the kidneys, which is a more significant health issue that has to be treated as soon as possible. Intravenous antibiotics may be necessary for therapy if a UTI affects the kidneys.
WHAT TO EXPECT AT URGENT CARE CLINIC?
Urgent care centers are often observed as the midway point between emergency and primary care. When you cannot make an appointment with a primary care provider, urgent care centers can give you primary quality medical care. For medical issues that need more rapid treatment but are not life-threatening, urgent care facilities also offer excellent care.
You can expect to speak with a trained healthcare professional about your symptoms when you visit an urgent care center to receive treatment for a UTI. Your doctor may straightaway suggest a urinalysis, often known as a urine test, to confirm the suspected UTI after talking to you about your symptoms and medical background. You could also get an antibiotic prescription if that's necessary.
---
For UTI treatment in Texas, visit Specialty Care Clinics. Our urgent care team gives quality treatment for UTIs.