Without the right care, a condition or damage to your spine, other bones, or joints could keep you from working out permanently. You might have gone through a variety of treatments and encountered. The platelet-rich plasma injection should be considered for treatment if you haven't found the relief you've been seeking.
A recent orthopedic procedure called platelet-rich plasma, or PRP, is used to treat some common orthopedic disorders. PRP therapy is a cutting-edge procedure that treats musculoskeletal disorders by reducing pain and encouraging long-term repair. In order to create the body's natural healing process in some orthopedic disorders, PRP therapy is used which uses parts of the patient's own blood cells.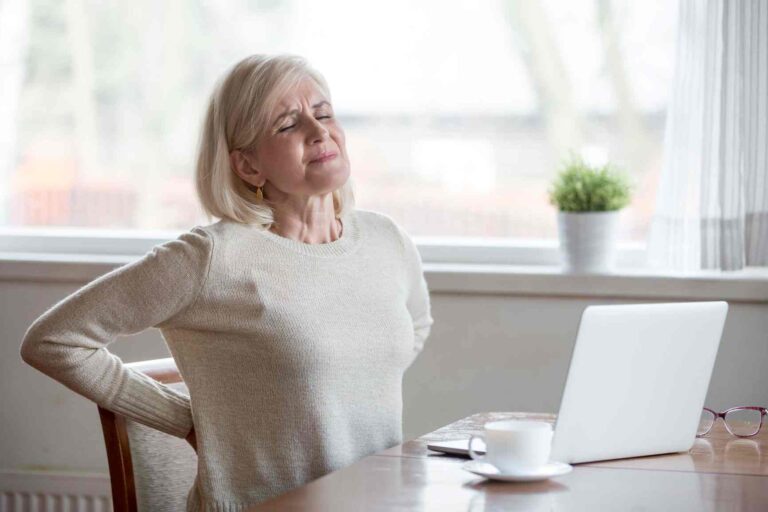 PLATELET-RICH PLASMA (PRP)
Your blood contains platelets and tiny blood cell fragments that offer a wealth of assistance for various orthopedic and spine diseases that are resistant to other treatments. Platelet-rich plasma, often known as PRP, has an abundance of tissue growth factors.
A bodily injury prompts platelets to travel toward the wound and release growth factors, which hasten the healing process. This is a healing option that has the potential to quicken and rejuvenate the healing process. Your own blood can be used to obtain concentrated platelets, which can then be injected directly into the affected area. As a result, new collagen and tissue are created. The end result is the tissue that is harder than it was previously, operates better, and causes less discomfort. This translates to better overall health and well-being for you, the patient.
WHY ARE ORTHOPEDIC AND SPINE CONDITIONS TREATED WITH PRP?
At first, you might have doubts about the usefulness of PRP treatments for you. However, a sizable body of research has established that PRP is secure and efficient. In fact, PRP has been shown to be an effective treatment for orthopedic and spine disorders.
You might be a good candidate for PRP if you've had injuries or problems including plantar fasciitis, arthritic joints, tennis elbow, degenerative discs, rotator cuff tears, sciatica, or other spinal or orthopedic disorders. If you have arthritis, you might discover that the advancement of your ailment is stopped in its tracks.
Certainly, you wouldn't be the first person to receive PRP injections for better health and pain reduction. Many professional athletes who had PRP for injuries were successful in recovering it.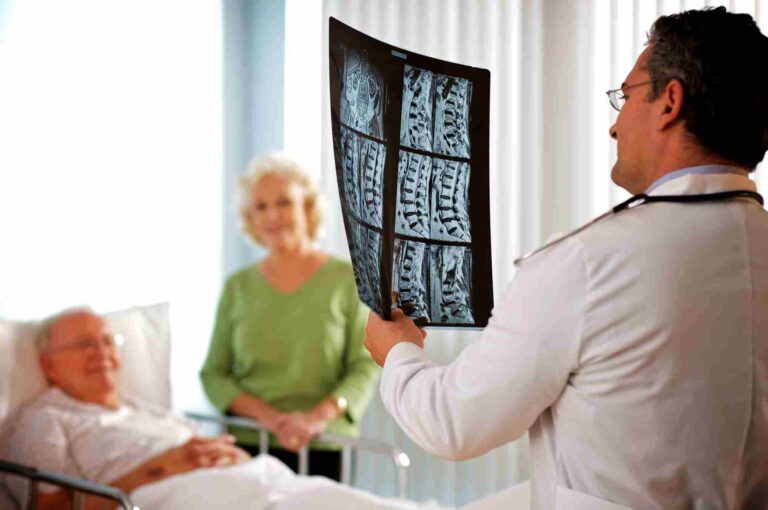 IF YOU WANT PRP TREATMENT
A PRP injection is considerably easier to do than a surgical procedure. PRP injections take less time than surgical treatment. PRP therapy involves drawing a blood sample from you (similar to a lab test sample) and spinning the blood quickly to separate the platelets from the other components. The point of injury is then injected with the concentrated platelet-rich plasma (PRP). Given that only a needle was used, stitches are required.
Even with preparation and recovery time, the process lasts less than an hour. PRP therapy is securely carried out and, effectively eliminates pain without the dangers of surgery, general anesthesia, hospital stays, or a drawn-lasting recovery period. In reality, most patients resume their jobs or regular activities immediately after the treatment.
Injections of PRP can be performed with a doctor's guidance. It can be difficult to find a doctor who offers PRP injections, but these are typically provided by orthopedic doctors who focus on treating chronic sports injuries.
---
To find out if PRP injections are the appropriate treatment for you, make an appointment with Specialty Care Clinics to make sure you receive the finest care possible.
Contact us at (469) 545-9983 to schedule your appointment.