Millions of individuals all around the world struggle with the frustrating and incapacitating condition of chronic pain. You may have tried several treatments for persistent pain with only patchy results. Botox, a more contemporary treatment option, has seen a rise in popularity recently. The well-known cosmetic procedure Botox is now a trustworthy choice for managing chronic pain. In this article, we'll look at the potential advantages of using Botox to treat chronic pain as well as the science behind the treatment and how it works.
DESCRIBE BOTOX
A refined toxin created by the bacteria Clostridium botulinum serves as the basis for the prescription drug Botox. It is a common cosmetic procedure that paralyzes the muscles that create wrinkles in order to temporarily improve their appearance. Additionally, Botox has received medical approval for the treatment of chronic migraines, excessive perspiration, and certain muscular spasms. Due to its capacity to lessen muscular spasms and ease tension in the affected areas, it has more recently been utilized as a therapeutic alternative for the management of chronic pain.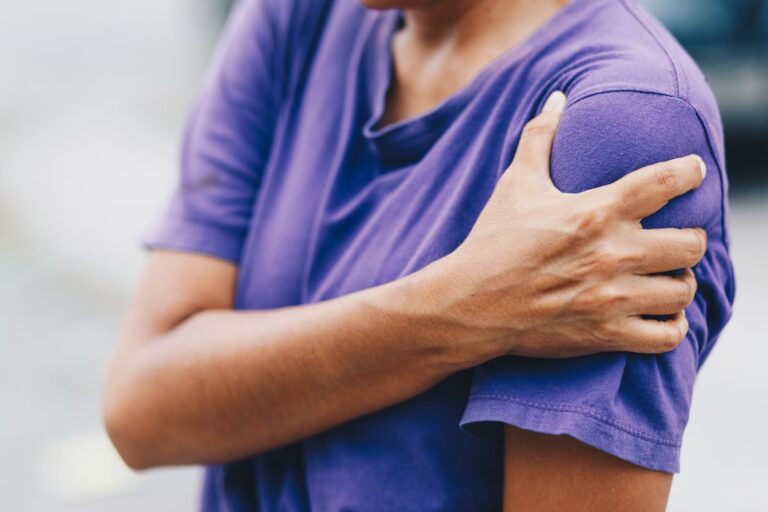 ACTION TIME AND FUNCTION RESTORATION
Following a BTX injection, skeletal muscle strength typically declines 2–5 days later, peaks within 2 weeks, and subsequently recovers. The injection dose affects the degree and length of denervation, lasting 6 weeks to 6 months (on average 3 to 4 months). After two to three months, the effect progressively fades away. Muscle atrophy and changes in the muscle fiber appear during the period when the effect is intense. Two theories describe how local paralysis recovers: SNARE complex regeneration and neuronal budding.
BENEFITS OF BOTOX FOR THE TREATMENT OF CHRONIC PAIN
Non-invasive:- Botox is a less risky alternative to more intrusive procedures like surgery because it is a non-invasive treatment option for managing chronic pain.
Effectiveness:- Botox has been shown to lessen chronic pain, especially in the shoulders, neck, and back. After just one treatment, many patients report dramatic reductions in their pain levels.
Long-Lasting Pain Relief:- Botox's effects might linger for several months, giving persistent pain relief.
Customizable:- Botox is a highly individualized treatment option that can be tailored to each patient's unique needs.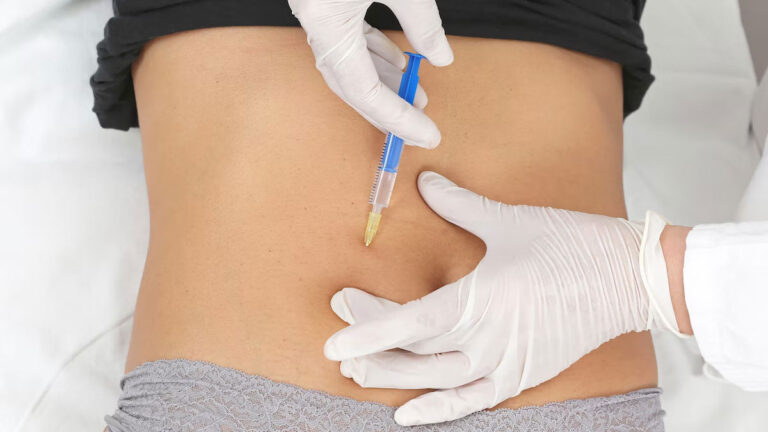 Minimal Side Effects:- Botox has very few side effects when compared to other chronic pain management techniques. Temporary and mild side effects, like bruising or swelling at the injection site, are the most typical.
Enhances Quality of Life:- Botox can enhance a patient's quality of life by lowering chronic pain, enabling them to be more active and involved in daily activities.
Minimal Downtime:– Because botox procedures are quick and painless, patients can resume their regular activities practically immediately.
---
Botox is a safe and reliable therapy option for managing chronic pain. It might be worth looking into Botox as a treatment option if you struggle with chronic discomfort. Consult our experts at Specialty Care Clinics at (469) 545-9983 for more information.