In today's modern society, the beauty and cosmetic industry is no longer exclusive to women. Men are increasingly recognizing the benefits of cosmetic treatments to enhance their appearance and boost their self-confidence. Breaking free from traditional stereotypes, men are embracing cosmetic procedures designed specifically for them. In this blog, we will explore the rising trend of men seeking cosmetic treatments and how it is reshaping societal norms.
THE CHANGING PERCEPTION OF MALE AESTHETICS
Over the years, societal norms have often associated cosmetic treatments with femininity. However, this perception is gradually shifting as men realize the positive impact these procedures can have on their self-esteem. Men, like women, want to look and feel their best, and cosmetic treatments offer them an opportunity to address specific concerns and enhance their overall appearance.
KEY BENEFITS OF COSMETIC TREATMENTS FOR MEN
Enhanced Confidence: Cosmetic procedures can help men feel more confident in their personal and professional lives. Whether it's reducing signs of ageing, improving facial features, or addressing hair loss, these treatments can boost self-esteem and empower men to present their best selves to the world.
Individualized Solutions: Men have unique aesthetic goals and concerns. Cosmetic treatments tailored specifically for men, such as facial rejuvenation, body contouring, and hair restoration options, ensure that their specific needs are met. This personalized approach yields natural-looking results that align with masculine features.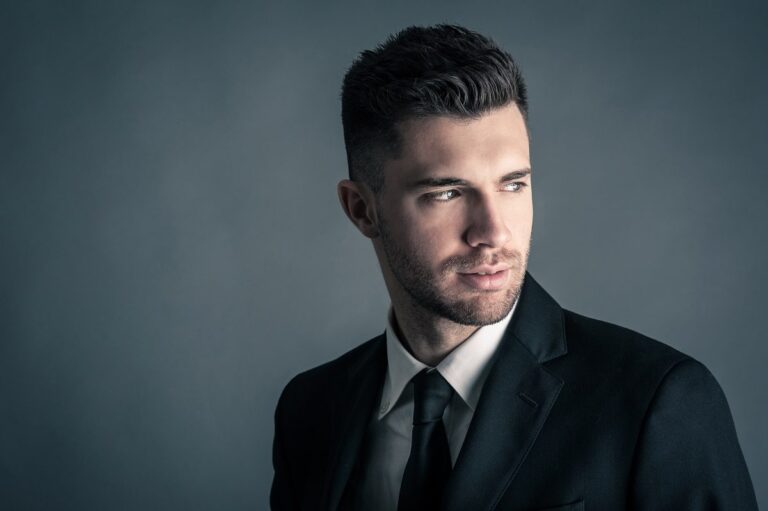 POPULAR COSMETIC TREATMENTS FOR MEN
Facial Rejuvenation: Botox and dermal fillers are popular choices among men for reducing wrinkles, lines, and sagging skin. These minimally invasive procedures provide a refreshed and youthful appearance without the need for surgery.
Body Contouring: Men seeking a sculpted physique can opt for body contouring treatments such as liposuction and CoolSculpting. These procedures effectively eliminate stubborn fat deposits, defining muscles and improving body contours.
Hair Restoration: Hair loss can significantly impact a man's self-confidence. Hair restoration options like PRP therapy and hair transplant surgery offer effective solutions to combat thinning hair and restore a full head of hair, promoting a youthful and confident appearance.
THE RISE OF MALE AESTHETICS: BREAKING THE STIGMA
In recent years, there has been a noticeable increase in men seeking cosmetic treatments. This rise can be attributed to several factors, including the destigmatization of male grooming, increased media representation, and the growing emphasis on personal well-being. Men are realizing that self-care and investing in their appearance is not a sign of vanity, but rather an act of self-confidence and self-improvement.
CHOOSING THE RIGHT PROVIDER FOR MEN'S COSMETIC TREATMENTS
When considering cosmetic treatments, it is essential for men to choose a provider experienced in catering to their specific needs. A clinic that specializes in cosmetic procedures for men will understand the nuances of male aesthetics, providing personalized care and delivering natural-looking results. Researching reputable clinics and consulting with experienced professionals ensures a positive and satisfactory experience. Visit Specialty Care Clinics for quality cosmetic treatment for men. Book your slot by calling us at (469) 545-9983.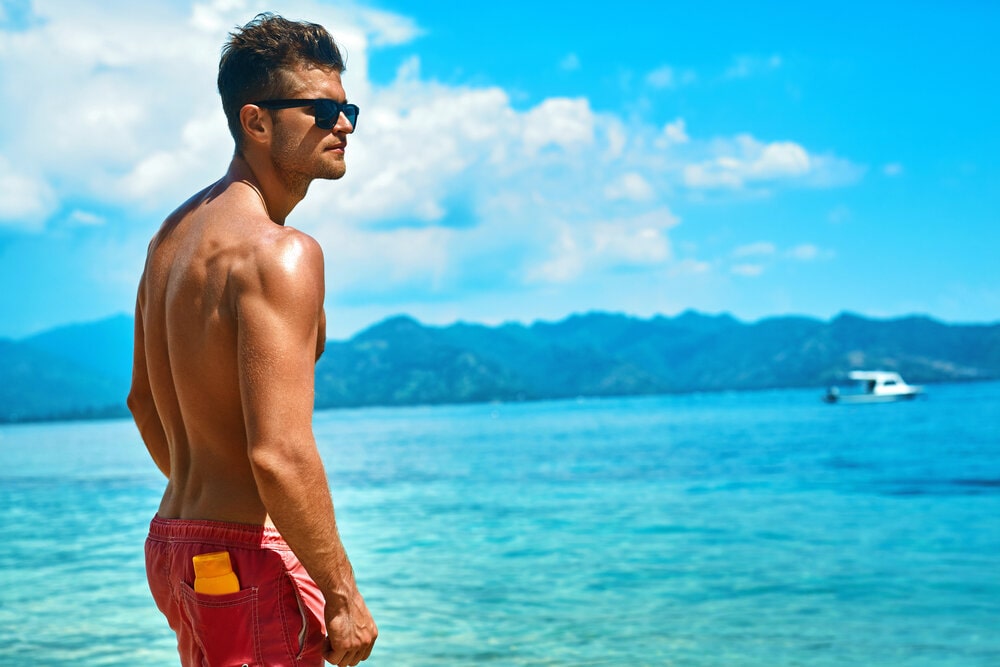 The world of cosmetic treatments is no longer exclusive to women. Men are embracing these procedures to enhance their appearance, boost their self-confidence, and break free from societal stereotypes. By choosing personalized treatments tailored to their unique needs, men can achieve natural-looking results that align with their masculine features. Embracing cosmetic treatments is not a sign of weakness but a demonstration of self-care and self-improvement. As the perception of male aesthetics continues to evolve, men are rewriting the narrative and embracing their right to feel confident and empowered through cosmetic treatments.
---