Today, we need just one click and touch on a computer or mobile to get information about anything. Information from all over the world is available on Google and on the Internet. Similarly, information about cancer is available, but the question is how authentic is this information. This is the reason, various myths related to the causes, dangers, symptoms, and treatment of brain tumors are prevalent in many cancers. To give you an insight into the key facts about brain tumors, here are some facts behind some common myths about brain cancer.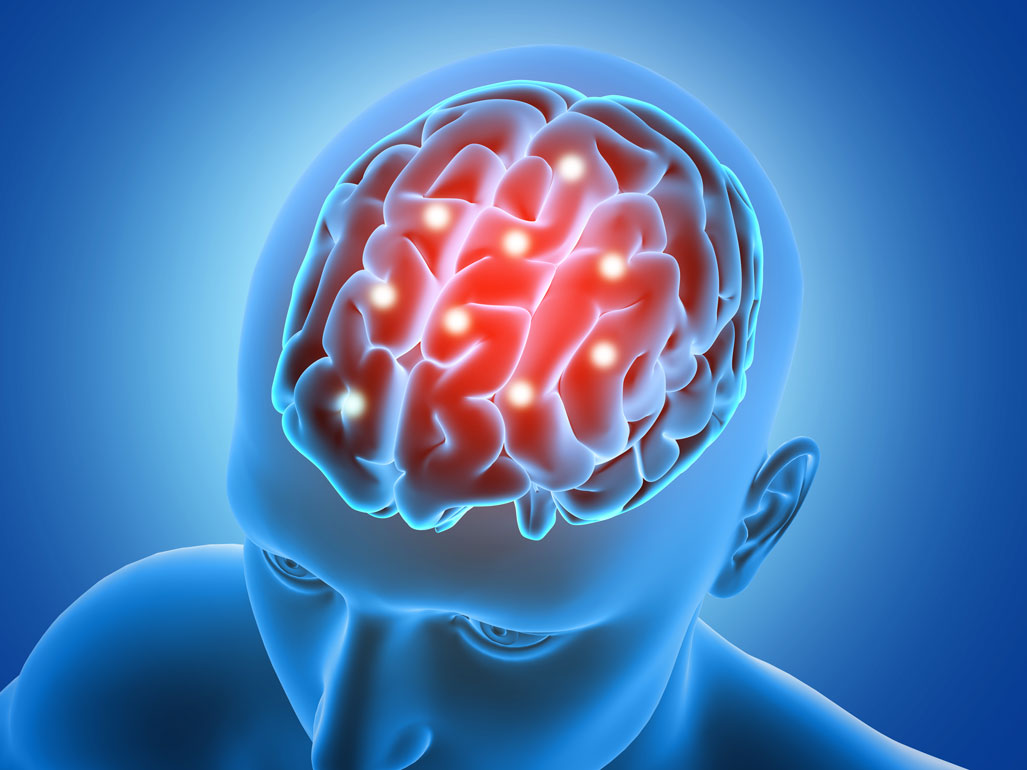 MYTH 1: DOCTORS SUSPECT I HAVE A TUMOR IN MY BRAIN. IT MEANS I HAVE BRAIN CANCER. IS IT TRUE?
Fact 1: Not every case of brain tumor is cancer. Some tumors are benign, which means they cannot spread to other organs or damage surrounding cells or tissues. Whereas other tumors can cause cancer.
MYTH 2: PEOPLE WORKING IN HIGH RADIATION ENVIRONMENTS CAN GET BRAIN CANCER.
Fact 2: Out of every 100,000 people working in high radiation environments, 2-3 people develop brain cancer, which does not allow it to be included among the common cancer types. There is no research or evidence regarding radiation and brain cancer, but prolonged exposure to radiation can have serious negative effects on overall health and, therefore, should not be treated lightly.
MYTH 3: ALL BRAIN TUMORS ARE THE SIMILAR
Fact 3: No, not all brain tumors are the same. A total of 120 types of brain tumors have been detected so far. Not only this, brain tumors differ on the basis of their size, their location, their onset, and severity.
MYTH 4: ALL BRAIN TUMORS ARE CAUSED BY THE ABNORMAL FUNCTION OF BRAIN CELLS.
Fact 4: There are 2 types of tumors- one that originates and develops in the brain, which is called primary tumors, and the others which spread in parts of the body such as the lungs, breast, called metastatic tumors. There are secondary tumors that affect the kidney, stomach, and intestine and gradually spread to the brain. Most tumors do not arise from nerve cells, but from the cells that support them.
MYTH 5: ALL BRAIN TUMOR PATIENTS EXPERIENCE THE SAME PROBLEMS AND SYMPTOMS.
Fact 5: The symptoms of a brain tumor are based on the level of severity of the disease. In more severe cases, the signs of brain cancer appear early and affect the functioning of the brain in different ways.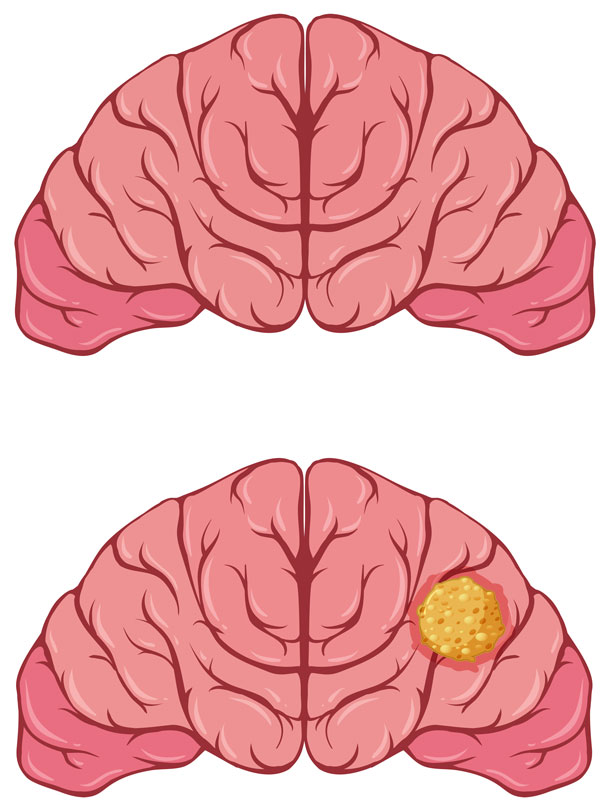 MYTH 6: FREQUENT HEADACHES AND BLURRED VISION ARE SIGNS OF BRAIN CANCER.
Fact 6: While recurring headaches are definitely one of the symptoms of brain cancer, any neurological condition can be confirmed only with the help of a medical examination. The doctor may recommend a CT scan followed by a variety of MRI scans to detect it.
MYTH 7: YOUNG PEOPLE DO NOT GET BRAIN TUMORS.
Fact 7: Age is not one of the factors that determine the risk of a brain tumor or cancer as cases of tumor formation have also been observed in newborns. However, there are different types of tumors in children and adults, which can start in different cells and parts of the brain, so the pathology and what they actually look like can be different.
MYTH 8: ALL BRAIN TUMORS ARE THE SAME AND THEY REQUIRE BRAIN SURGERY TO TREAT THEM.
Fact 8: There are several treatment procedures for brain cancer that are determined based on the type/severity of cancer, the patient's age, and general health. For grade, I and grade II tumors, surgery, and routine MRI may be sufficient. In grades III and IV cases, radiation therapy or radiation therapy and chemotherapy may be done for malignant tumors.
MYTH 9: SLEEPING WITH A MOBILE PHONE NEXT TO YOU, CAN CAUSE BRAIN TUMORS AND CANCER.
Fact 9: Cell Phones emit radio-frequency energy which does not damage our cell's genetic material but instead damages tissues. Their only effect can be seen as a slight increase in body temperature. So far, nothing has been statistically proven to cause brain tumors from mobile phone use. The only proven risk factor for brain cancer is a mutation, which can develop at birth or at any time during a person's lifetime.
MYTH 10: ONCE TREATED, A BRAIN TUMOR DOES NOT RECUR.
Fact 10: Cancer can recur, so post-treatment follow-up is very important to prevent cancer recurrence.
Through this article, we have cleared all the misconceptions about brain tumors. It is important to keep your brain healthy to keep such problems as brain tumors at bay. So, ensure that you have a healthy mind and body. If you still have any questions, get in touch with our experts at Specialty Care Clinics.
---
Call us on (469) 545-9983 to book an appointment with our specialists.