With many gyms being shut down around the country, working out at home has become the better option for most people to become active and fit. One of the most general exercises is also one of the easiest, the pushup. It gives us many benefits, in that it can give strength to multiple muscles with one movement, improve balance, and it does not require any equipment. But, if you're concerned about your rotator cuff injury or have suffered from an injury in the past, should you avoid pushups? Are they hurting you more harm than doing good? Let's understand everything you need to know in today's blog.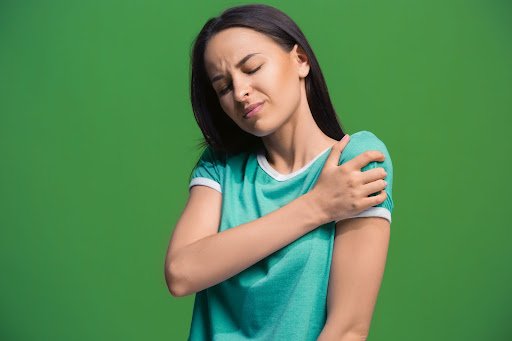 ROTATOR CUFF & PUSHUPS
A group of four muscles and tendons that link to the head of the shoulder and support stability make up the rotator cuff. As you may think, it's crucial to be able to perform a pushup correctly. Given that you don't perform too many in a single set, regular pushups with proper technique represent little to no danger for the rotator cuff, but there is always a chance of damage, as there is with other exercises. Hence, the easiest method to avoid rotator cuff problems when performing pushups is to remember a few things.
HOW TO DO PUSHUPS & PROTECT THE ROTATOR CUFF FROM INJURY
Know your boundaries. It's best to back off and attempt to increase the number of reps rather than just pushing through if your shoulders begin to ache after performing a specific number of pushups.
Give it some time. While some individuals rush through pushups to get them done, doing so might result in poor technique and increase your chance of suffering a rotator cuff injury.
Put your hands on the ground, shoulder-width apart. Injury may happen from placing them too far outside the shoulders.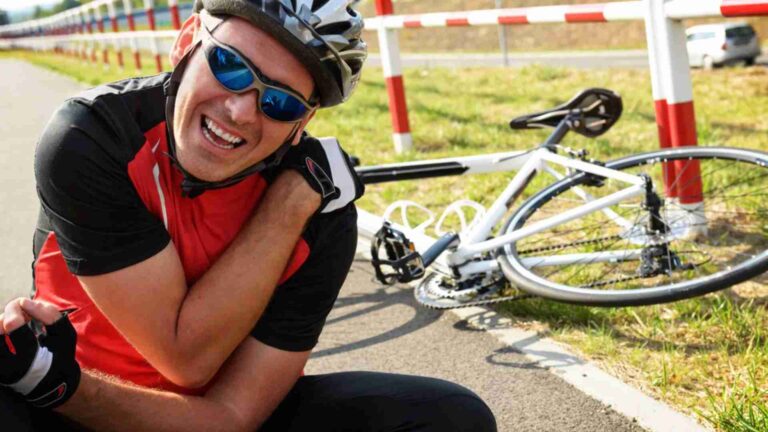 WHAT TO DO IF YOU SUFFER FROM ROTATOR CUFF INJURY?
It's best to avoid doing regular pushups until you have fully recovered if you know you have a rotator cuff issue, or even if you only suspect one. Pushups on a raised surface, such as a counter or aerobic step, are a fantastic substitute in the meantime, as are wall pushups. These variations might not be as demanding, but they nonetheless provide you with the same benefits as pushups while significantly lessening the strain on your rotator cuff.
If you suspect a rotator cuff issue, resting should always be your first line of defense. Nevertheless, if you have shoulder discomfort, soreness, or stiffness for longer than a week or two, it's time to consult a doctor. If overlooked, even a little muscle or tendon rupture can deteriorate and cause issues that could keep you from moving for weeks. You may continue to be active, maintain excellent health, and ensure that your rotator cuff is in the same condition as the rest of you by receiving the right care at the right time and changing your routine as necessary.
---
To know more about rotator cuff injury, visit Specialty Care Clinics. Our experienced doctors offer quality treatment, call us now.