There is no denying that varicose veins can be uncomfortable and painful. They are frequently brought on by weak or damaged valves as well as other issues. Likewise, a variety of circumstances can raise the likelihood of developing vascular issues. Many elements, including heredity, weight, and pregnancy, have a role in these dynamics. The good news is that research indicates that varicose veins are frequently preventable. Also, your veins will be impacted by what you eat. For instance, a salt-free diet may aid in reducing swelling.
To stop or delay the onset of varicose veins, a balanced diet is necessary. All of our internal processes are influenced by the foods we eat, but when considering vein health and preserving vein function, there are particular objectives to keep in mind :
Supporting capillaries and blood vessels
Increase in blood flow
Reducing the amount of extra pressure on veins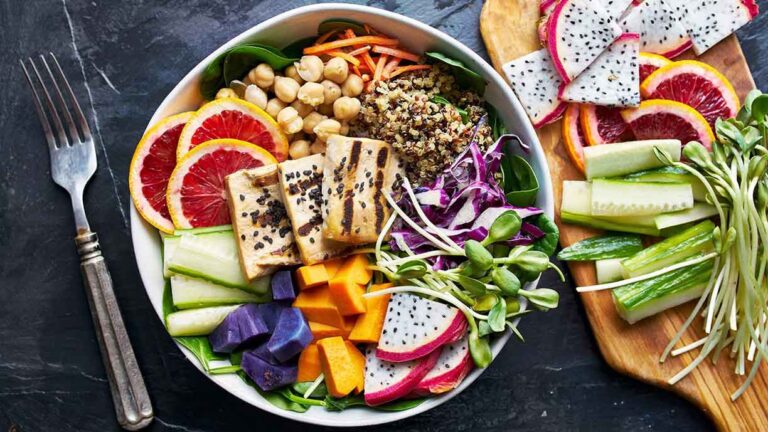 VENOUS INSUFFICIENCY OF IDEAL NUTRIENTS
A diet high in omega three fatty acids, antioxidants, and other nutrients is the greatest way to support veins. The following nutrients have the greatest impact on vein health and varicose vein prevention :
Avocados
Avocados are rich in vitamins C and E, two organic compounds that are great for vascular health. Glutathione, which helps shield the heart, arteries, and veins from oxidative damage, is also abundant in avocados.
Rosemary
Due to its ability to increase circulation, rosemary is frequently suggested for the treatment of varicose veins. Also, it has rosmarinic acid, a substance that might guard against free radicals harming your tissues. Rosemary tastes great in potatoes, bread, and soups. It can be utilized fresh or dry.
Fiber
Food rich in fiber avoids constipation, which puts more pressure on the veins and may hasten the development of varicose veins. Moreover, fiber controls blood pressure and cholesterol.
Rutin
Rutin is a flavonoid with anti-inflammatory, antithrombotic, and vasoprotective properties (protects against blood clots). Rutin has been demonstrated to improve weak capillaries to avoid varicose veins and to decrease cholesterol and blood pressure.
Watercress
An age-old treatment for a wide range of diseases is watercress. It was first described as the "cure of cures" by Hippocrates in 400 BC. It is frequently used to treat varicose veins in contemporary herbal medicine. Vitamin K is abundant in watercress, which provides 312% of the daily required dose. It has high levels of iron, calcium, copper, fiber, B1, B2, B6, C, E, manganese, and carotenes. Watercress has a pleasant peppery flavor that is perfect in salads or sandwiches.
Beets
Many medical professionals believe that regularly eating beets can help avoid varicose veins. These attractively colored veggies contain betacyanin, a phytochemical substance that significantly reduces the body's homocysteine levels. Natural amino acids like homocysteine can damage blood arteries. Beets can be juiced, steamed, or added to salads as a way to include them in your diet.
Ginger
For many years, ginger has been sold as a spice and for its therapeutic benefits. Varicose veins and other vein conditions are commonly treated with it. This is so that the blood vessel's fibrin can be broken down and circulation improved.
Also, vitamins A, C, E, and K, fiber, folate, chromium, calcium, niacin, phosphorus, and amino acids are all abundant in asparagus. aids in preventing capillary and venous rupturing.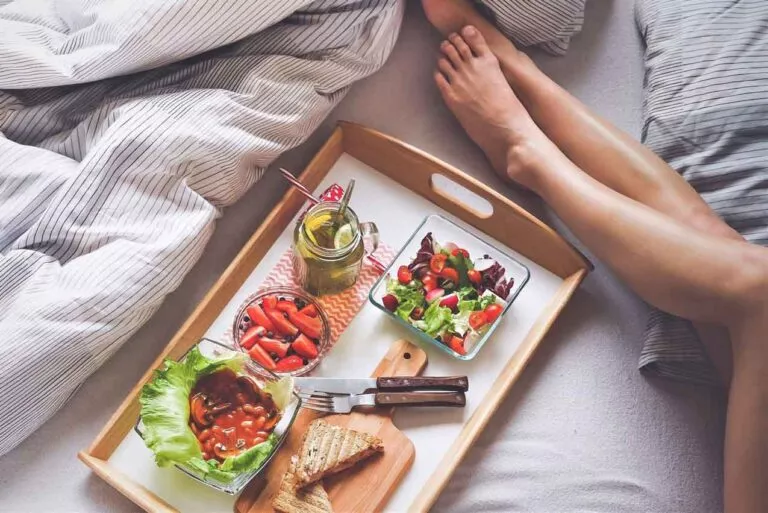 WHAT NOT TO EAT TO PREVENT VARICOSE VEINS?
There are some meals that affect vein function, just as nutritious foods can improve vein health and aid in the prevention of varicose veins.
Those who have venous insufficiency risk factors or varicose vein symptoms should abstain from :
Lactose
Sodium
Sugar
Processed Meats
Alcohol
Fried food
CAN DIET HELP ME TO TREAT VARICOSE VEINS?
Varicose veins cannot be treated or eliminated by diet alone but vein health benefits from a nutritious diet in a variety of ways, including improved vein function, reduced risk of varicose vein formation, and relief from varicose vein symptoms already present.
---
Call (469) 545-9983 if you have varicose veins and want to learn more about your treatment choices at Specialty Care Clinics.