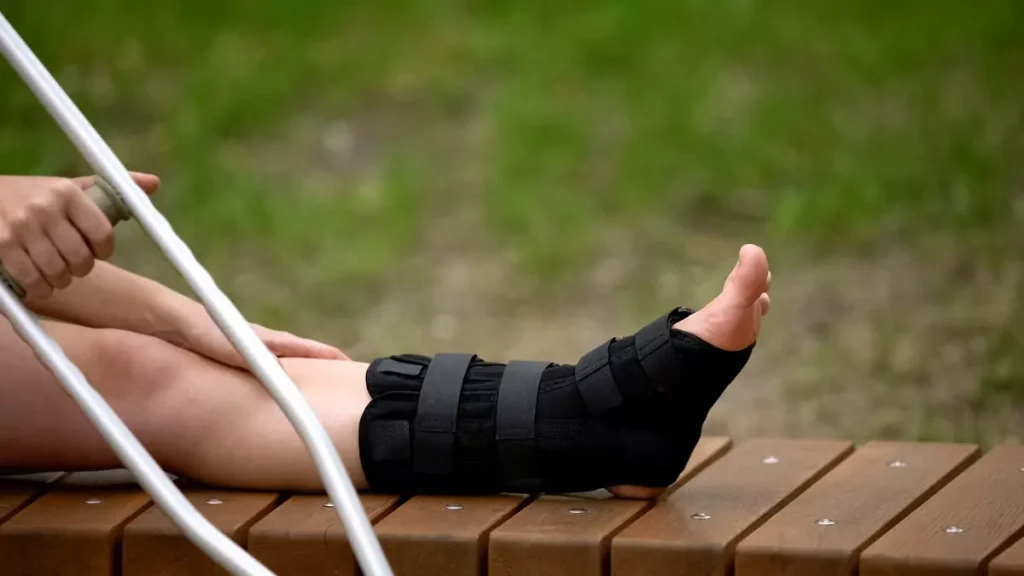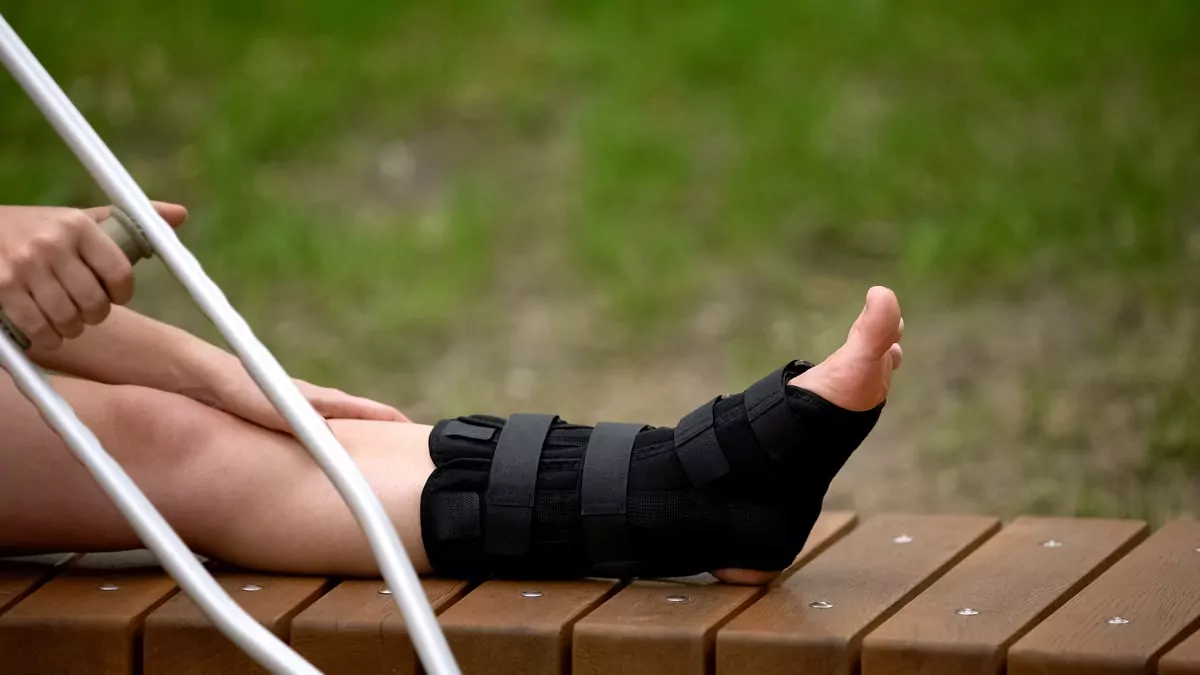 A Pilon fracture is a serious injury that demands immediate and specialized care. By knowing the steps to take after the injury and seeking urgent medical attention, you can significantly improve the chances of a successful outcome.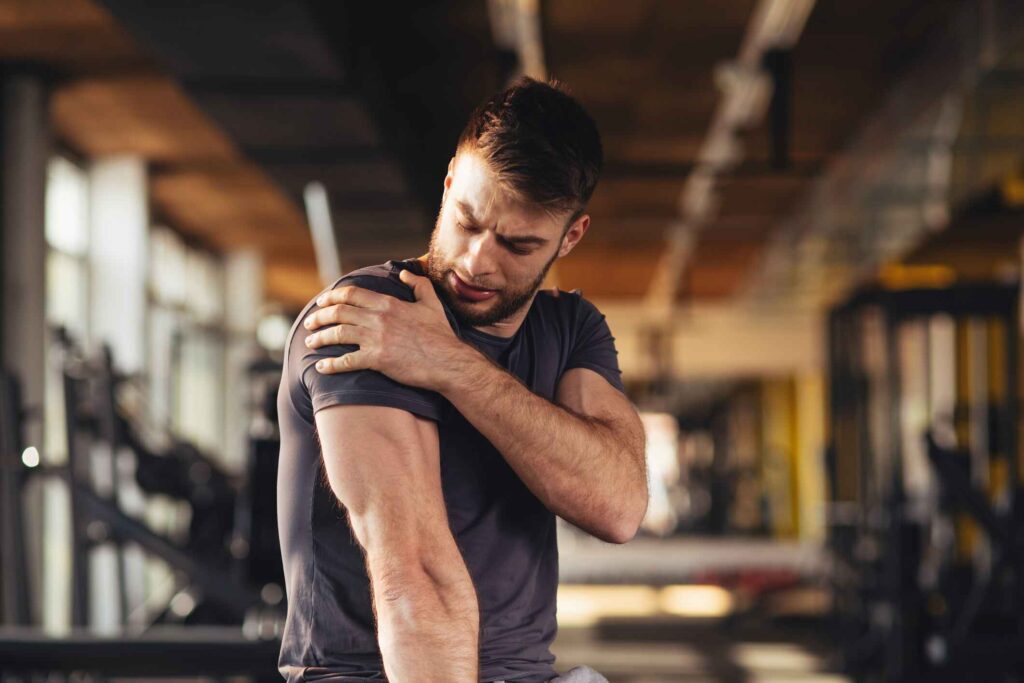 Recognizing the signs that need urgent care for a shoulder dislocation is crucial for proper treatment and recovery. If you or someone you know experiences a severe shoulder injury, don't delay seeking medical attention.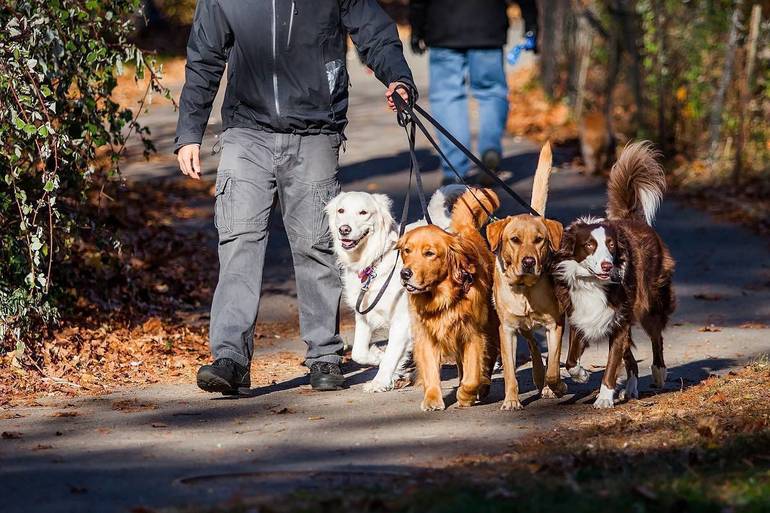 Knowing the immediate steps to take after a dog bite is crucial for your safety and well-being. By following these guidelines, you can respond effectively to a dog bite incident, minimize the risk of infection, and ensure proper medical treatment.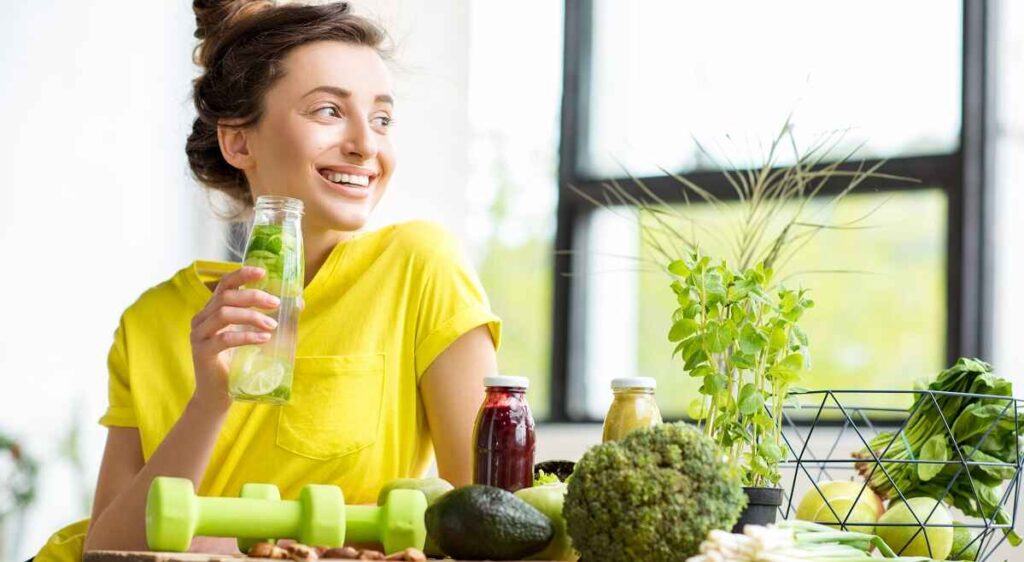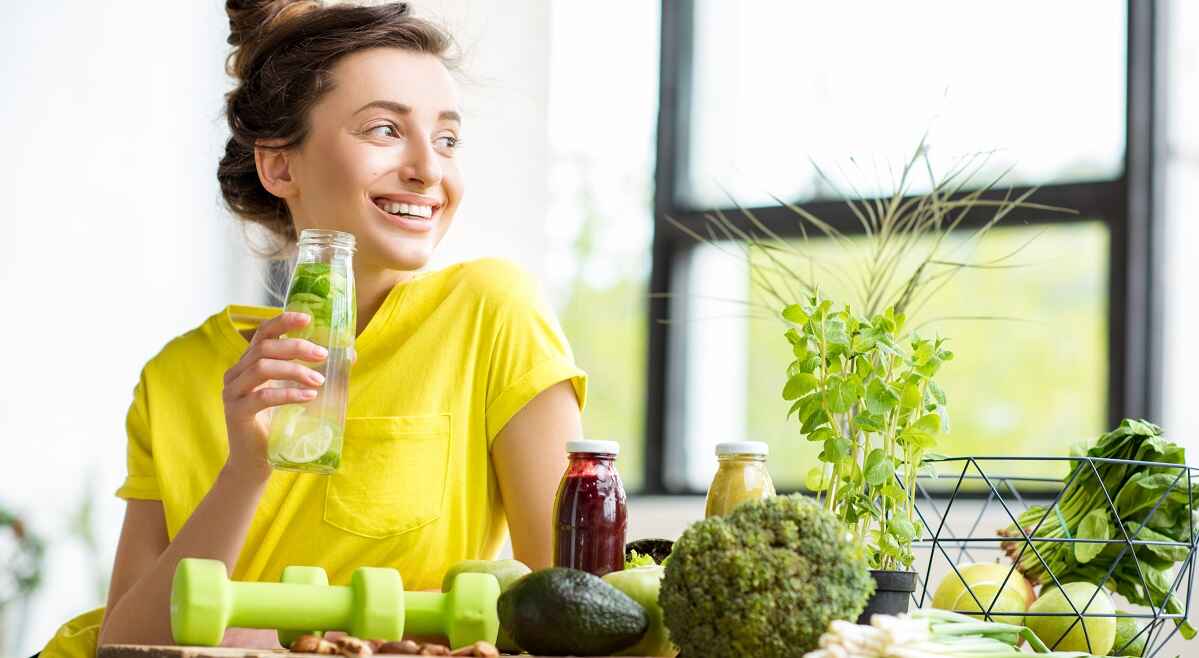 Maintaining a healthy weight isn't solely about quick fixes or crash diets; it's centred around adopting sustainable lifestyle changes that enhance long-term well-being.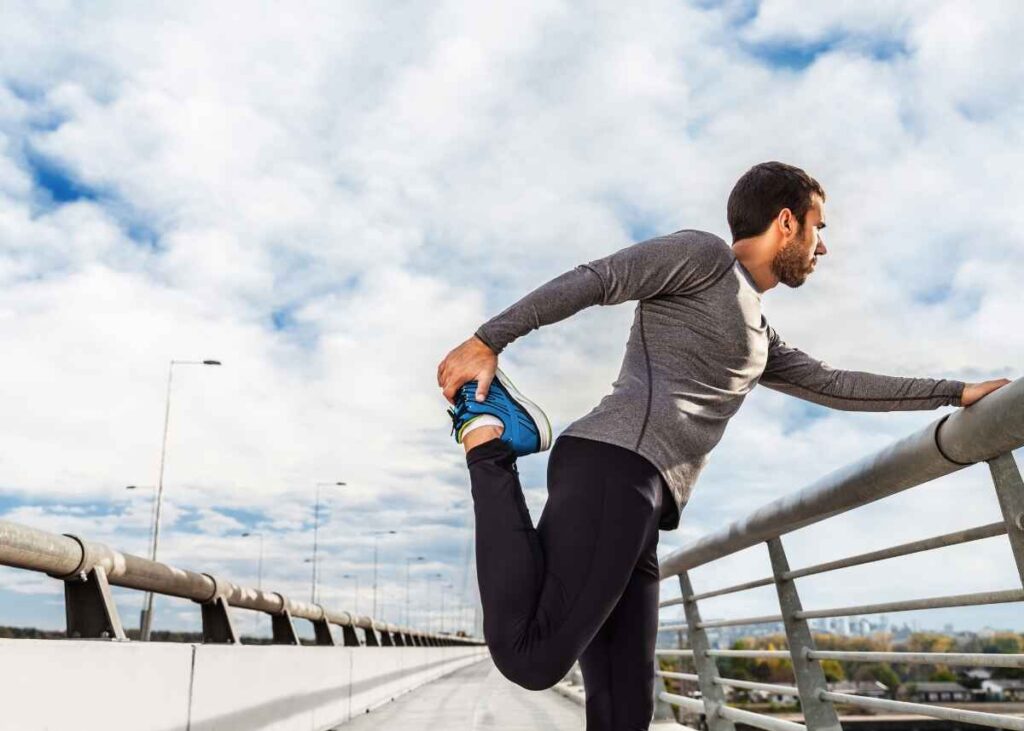 Physical activity isn't just about shedding calories; it's a potent tool for blood sugar management and overall health.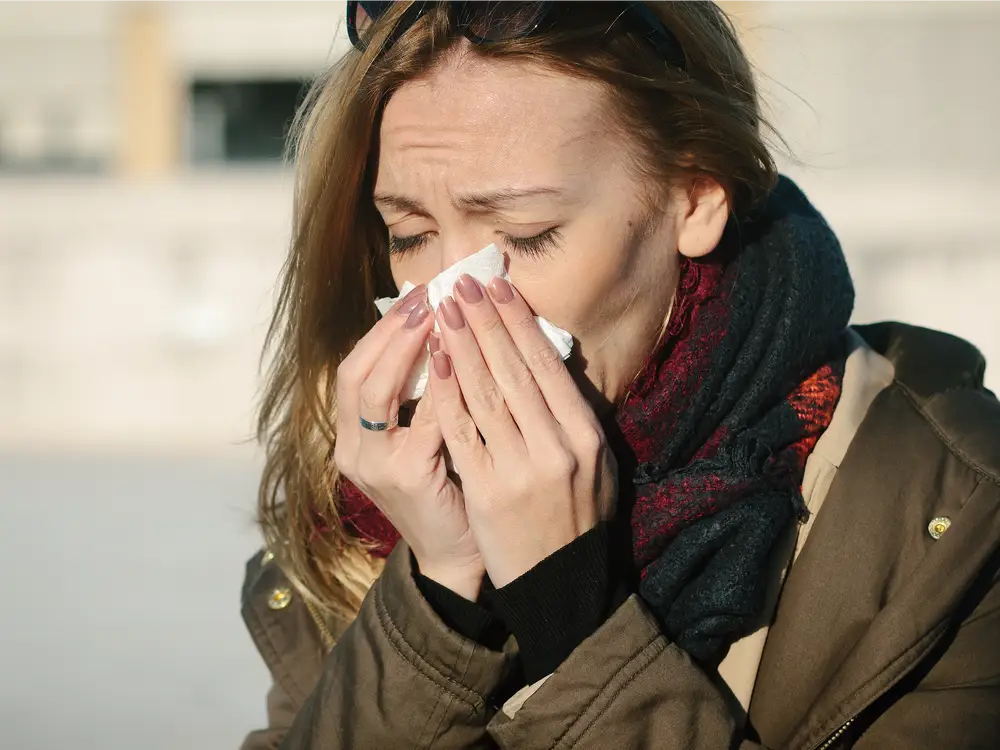 Hydration's role in fighting off and recovering from a common cold is often underestimated. By ensuring you stay well-hydrated, you're providing your body with the tools it needs to combat the virus and bounce back more quickly.